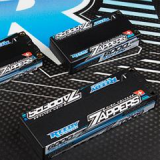 Zappers batteries are now available in low-profile (LP) stick and shorty versions as well as a 1S version designed for 1:12 and other classes that require the use of a 1S battery!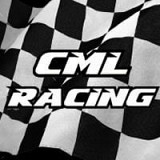 Round 8 of the HNMC Winter was again a true winter round damp and cold 70 racers braved the conditions.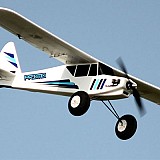 When wilderness calls and you need to land in the bush or snow then the new Dynam Primo takes you there.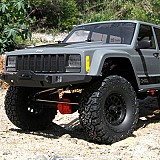 The SCX10 II is the culmination of many years of development, furthering aesthetic realism while maximizing trail performance.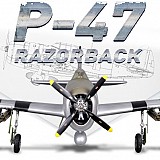 After two-years of numerous flying tests and continuous improvements, the eagerly anticipated 1500mm P-47, is coming!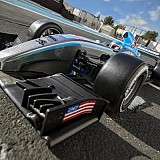 Team Associated release its entry to the 1:10 scale 2WD electric formula car racing class, the RC10F6 Factory Team Kit. Find our more on their website...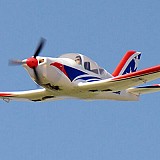 The Falcon has a super cool appearance sporting a vibrant red and blue paint scheme with a simulated falcon head on the side.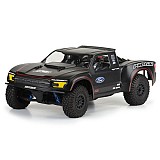 The 2017 Raptor has a bold and tough body style that is the most cutting edge look available. A perfect fit for the upcoming Axial Yeti Trophy truck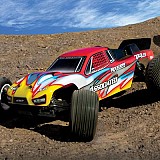 The T4.3 RTR is a fully assembled truck that features a new Team Associated 2.4Ghz radio system. Find out more on the Associated website...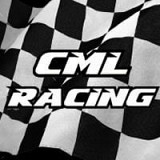 Once again the BCL Louvres club were the host for the annual CML Masters meeting.