Dynam's popular Waco Bi-Plane is released in fiery red.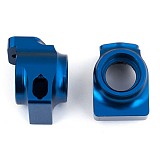 Factory Team aluminium rear hubs for the Team Associated B64/B64D.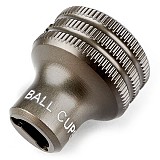 Handy new tool from Team Associated's race line.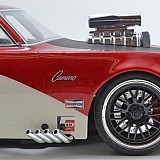 Add awesome scale detailing with these new Zoomies from RPM. Click to learn more...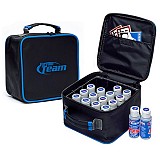 This handy carrier from Team Associated will transport 16 of your favorite fluid bottles in neat compartments.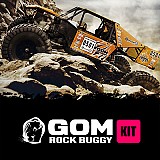 Crawling experts Gmade tease their latest release with a few juicy pics of the GOM GR-01 Rock Buggy.
Garry Clancy reports back from the HNMC British GP.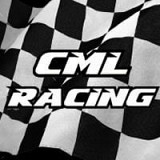 The T5M comes out on top again at the biggest Stadium Truck series in the UK.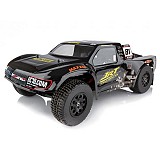 Team Associated's SC10.3 is a Ready-To-Run RC short course truck in Jhonlin Race Team (JRT) livery.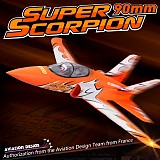 If a twin-tail sport EDF has you excited about jet aerobatics, this Super Scorpion will not disappoint.