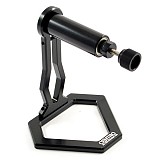 If you are looking for that extra bit of performance what better way do it than to balance your wheels and tyres with this stylish Centro Wheel Balancer.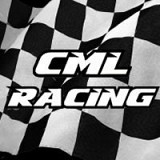 CML/Team Associated drivers Adrian Bidewell and Chris Condon are enjoying AE's 1/10th touring car in competitive competition.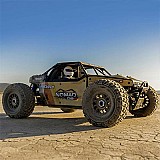 The Nomad DB8 is packed with the technology to bring fun to your backyard, outdoor trails, and everything in between. Coming soon to CML.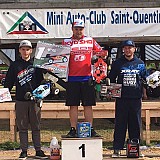 Garry Clancy reports back from the CML sponsored Pro-Line European Challenge.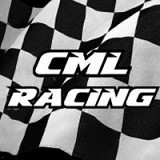 The two day meeting would consist of 4 rounds of qualifying on the Saturday with a final round of qualifying on the Sunday.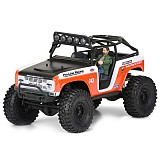 Deadbolt fans prepare to cheer! Pro-Line finally has a body for the Deadbolt chassis that is specifically designed to work with the stock cage.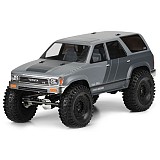 Pro-Line is ready to unleash another fully licensed body for Toyota fans: the 1991 Toyota 4Runner!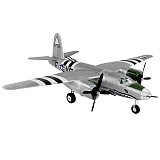 Dynam now launches the B-26; it has accurate representation of the scale outline to meet the users' preference about B-26 bomber.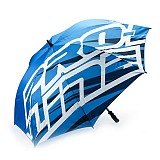 This stylish rain protector is ideal for any RC racer in need of a dry patch. Grab yours today.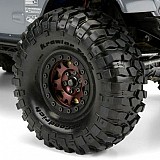 Pro-Line offers the Crawler specific BFG Krawler T/A KX tyres available in Pro-Line's legendary G8 compound!