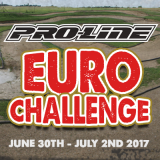 CML France are delighted to announce the 9th Pro-Line European Challenge to be held at MACSQ, Mini Car Club, St Quentin, France.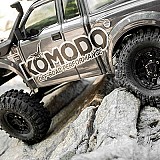 Get straight in to the crawling action with the new Gmade GS01 Komodo 1/10th scale rock crawler now available in Ready-To-Run format.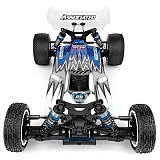 Check out the sweet looking Team Associated B64 4WD off-road competition racing buggy. Built with awesome in mind!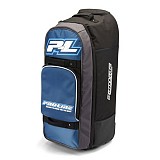 The Travel Bag has all of the features you need to keep you organized for long RC trips and plane rides. Arriving later this month.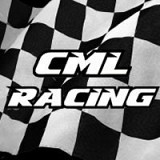 Chris Kilroy reports back from trackside for the 5th round of the 1/8th scale racing series.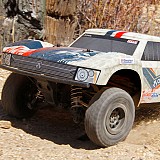 The awesome Axial Yeti Score short course truck now has a little brother in this glorious mini version that still packs a punch. Available from CML later this year.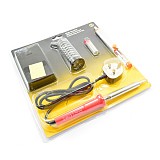 Perfect bit of kit for electrical wizards or novices.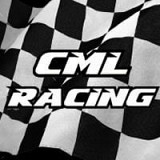 The last round of the successful Dudley Winter Series was held on Sunday 5th March 2017.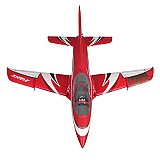 The FMS Avanti is a mutual-developed airplane between the FMS design team and Sebart Team in Italy.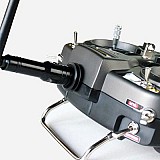 Dynam's Detrum range of transmitters are now in stock and available to ship today. Check them out...