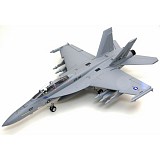 The FMS 70mm F/A-18F Super Hornet PNP is a highly detailed EDF replica with stunning detail.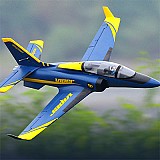 Building on engineering innovations seen in this popular jet model, Roc Hobby has launched the brand new 70mm EDF Super Viper.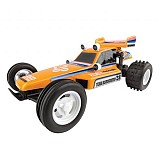 The NEW Team Associated's RC28 is a scale replica of the iconic RC10 Team Kit!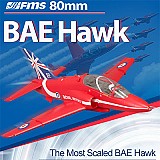 The FMS 1024mm BAE Hawk is a stunning 80mm EDF jet that has us shaking in anticipation. Behold...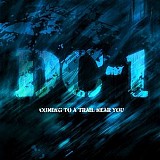 HoBao are kicking off the new year with this awesome scale trail car, titled the DC-1. Check this out...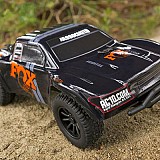 Associated is pleased to feature new SC28 short course body livery with a name synonymous with high performance and short course championship racing.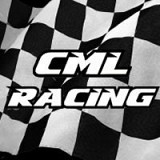 The Midland Raceway is to host a free event this weekend for Associated 1/10th off-road racers.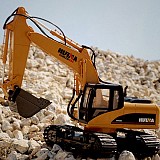 The HuiNa 15-Channel 2.4G Excavator is a 1/14 scale model of a real excavator that works just like the real thing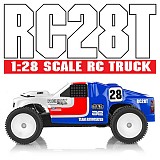 Team Associated's classic RC10T stadium truck is now available in small-scale size. Ideal stocking filler arriving just in time for Christmas.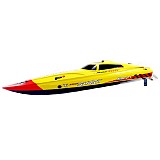 With potential speeds of up to 80km/h and inspired by the full size P1 Racing Boats, the Angry Shark from Volantex provides thrilling fun.