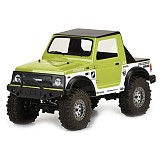 The Sumo body is a perfect fit on the FTX Outback and other 10" wheelbase scale crawlers.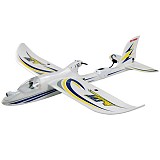 The Dynam Hawksky FPV is specially designed for the FPV enthusiast based on the popular Dynam Hawksky V2.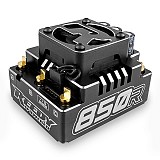 Reedy's highly anticipated Blackbox 850R Competition 1:8 ESC is now available to racers worldwide!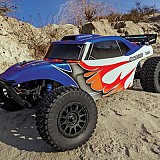 Team Associated's Reflex DB10 is a Ready-To-Run RC electric desert buggy based on the 9-time R.O.A.R. Short Course National Championship winning truck.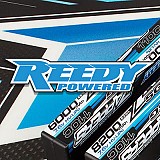 Silicon Graphene HV-LiPo chemistry wrapped in a durable hard case. Mmmmm, Li-Po's never looked so good!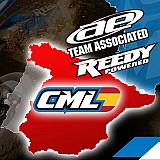 CML Distribution are pleased to announce that they have been appointed as the new Team Associated and Reedy distributor for Spain.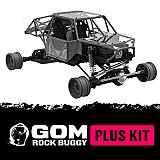 The awesome Gmade GOM rock crawler will soon be available in a PLUS format. Due to arrive March 2018.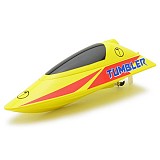 Fresh for 2018, the Volantex Tumbler mini racing boat has received a facelift for a more aggressive look but with the same great performance.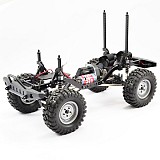 The FTX Outback 2 chassis is now avaialble in a rolling basic format for those scale builders looking to add their own personal touch to a rig.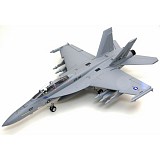 The FMS 70mm F/A-18F Super Hornet PNP is a highly detailed EDF replica with stunning detail.