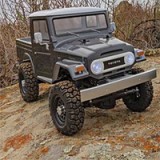 The CR12 Trail Series Scale 4x4 truck may be small in size, but it's packed full of features!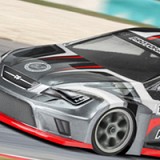 PROTOform is excited to bring you their first-ever body dedicated to front wheel drive touring cars: meet the Europa.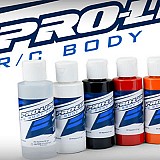 Pro-Line release an awesome new range of RC body paint which will arrive in the UK in December.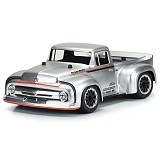 Do you have the need for speed? Then check out Pro-Line's new Ford® F-100 Pro-Touring body designed for slammed retro street truck racing!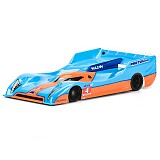 Protoform have updated the Swift-235 Pro-10 body to take it to the next level, adding new features and extra clearances to fit a wider variety of 1:10 Pan Car chassis.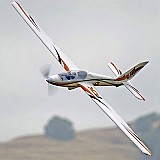 Following the release of the 2320mm FOX, FMS bring you this impressive 3000mm FOX!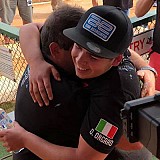 Davide Ongaro powered his Associated RC8B3.1 to victory in the 1:8 Off-road World Championships.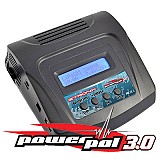 Etronix has upgraded its best selling PowerPal charger with the latest 3.0 version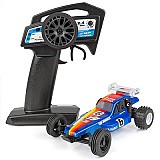 The NEW Associated RC28 is a scale replica of the iconic RC10 Jammin' Jay used to win the first-ever IFMAR 1:10 scale Off Road World Championships.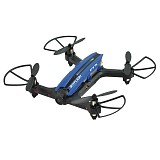 Sample the thrills, spills and excitement of drone racing with the new Skyflash all-in-one set from FTX.