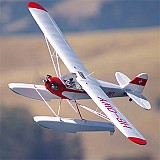 For pilots who are looking for an easy-to-fly, scale aircraft that has gentle trainer characteristics, plenty of power and graceful lines from the golden-age of flight.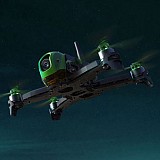 FPV Drone racing just became a whole lot easier to experience with Hubsan's new X4 Jet ready-to-fly package.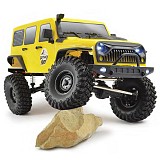 FTX builds on the success of the hugely popular, entry level Outback trail platform with the Outback Fury.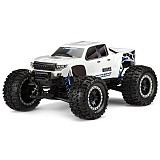 Pro-Line has developed the Ultimate Bash body for your X-MAXX - the pre-cut Brute body featuring Pro-Line's all-new Bash Armor material!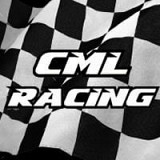 6th October 2018 CML/Team Associated open day at ESBRC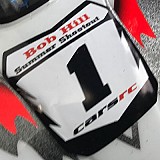 The weekend of 8/9 September saw the Bob Hill Summer Shootout GP take place at the Chesterfield track in the UK.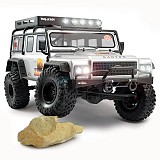 Upsize your trail experience with the Kanyon from FTX. This XL sized 1:10 scale vehicle is perfect for tackling any adventure you throw at it over varied terrain.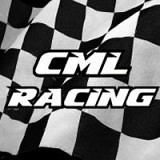 The 2018 Southern Regional Series finished last weekend with a great result for Team Associated/CML.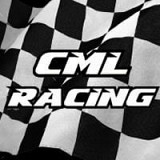 Typical Bank holiday weather would put a stop to the racing on Sunday but the East Shrewsbury team put in lots of hard work to make sure the track was ready for racing on the Monday.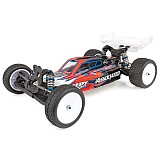 The Factory Lite version of Team Associated's RC10B6.1 will be available later this year.