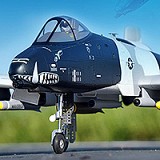 To make the best even better, FMS has dedicated significant engineering effort in building upon the first generation A-10, making evolutionary design and performance improvements to create the A-10 V2.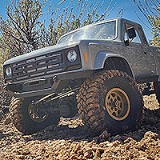 A performance rig built to endure.When hitting the trail, you want to do it with confidence – and the answer is the all-new Enduro Trail Truck!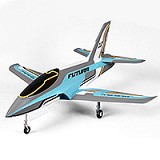 The FMS Futura is a licensed sport jet developed by FMS in conjunction with Tomahawk- Aviation.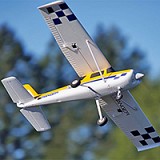 As the newest member of the FMS multi-purpose aircraft lineup, the 1220mm Ranger retains all of the fantastic features that pilots have come to expect from FMS.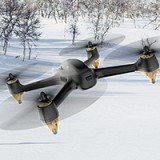 The H501S High Edition is the latest FPV Quadcopter from Hubsan.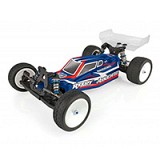 Champions by design. 1:10 scale 2WD off road has been Team Associated's signature class since the release of the RC10 in 1984.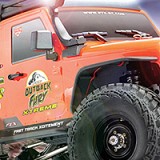 If you have enjoyed the FTX Fury on your trails, then you will love the new Outback Fury Xtreme!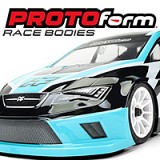 After the success of the Europa for 190mm FWD touring cars, PROTOform is excited to bring a scaled-down version to the ever-popular M-Chassis: meet the Europa M.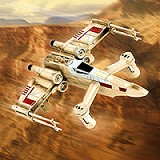 Re-capture your favourite moments for the first time by piloting your very own laser-shooting X-wing fighter.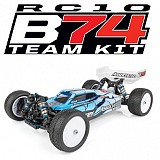 Team Associated is proud to introduce the newest 1:10 scale 4WD electric off-road buggy kit, the RC10B74!