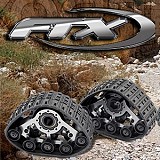 Don't let snow or sand stand in the way of your FTX Fury enjoyment.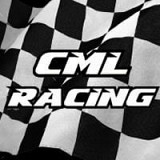 The AWS series in the books and done! The series was 5 rounds spread across the country! and Matt Lewis took the win with his Team Associated RC8B3.1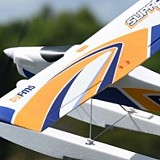 FMS introduces the Super EZ V3. Offering an upgraded motor and optional floats the new V3 will enrich your multi-purpose trainer collection.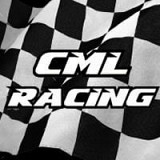 Another winning weekend with some of the Team Associated/CML guys at Brookthorpe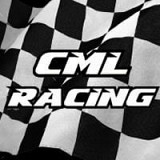 Matt Lewis reports back on another Team Associated winning weekend from the Nitro X Cross meeting at Ledbury.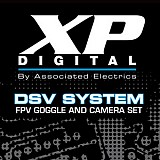 Take your RC experience to the next level with the XP Digital DSV (Driver's Seat View) System. A simple plug-and-play design allows for easy installation into most hobby-grade RC cars and trucks.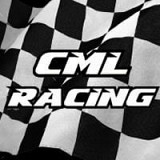 Team Associated/CML dominate at RD4 of the Ledbury Winter Series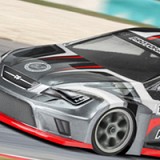 Pro-Line is proud to bring the nostalgic and majestic body lines of the 1979 Ford® F-150 to your Short Course Truck complete with race styling!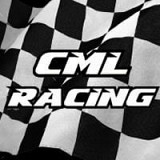 The RC Motorsport Team report back from Round 2 of the Nitro X Cross Winter Series took place at Nene Valley Raceway, Northampton.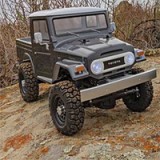 The CR12 Trail Series Scale 4x4 truck may be small in size, but it's packed full of features!