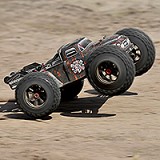 Wild and Fun Custom Truck Fun!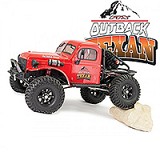 Inspired by the classic pick-ups from the 1940's and 50's the new FTX Texan blends old school retro looks with the latest in RC crawler chassis design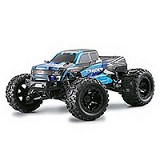 Get ready for some big r/c off road action from the pocket rocket Tracer Truck from FTX.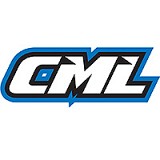 Following updated guidance from the government where "storage and distribution' have been included on the list of retail business' that at are exempt from their order to close,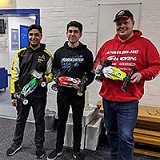 Great day for some of the team down in the south!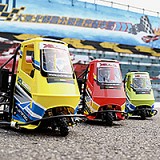 Inspired by the classical Italian 'Piaggio Ape' 3-wheel vehicles that are based on a Vespa scooter the X-Rider Flamingo is a unique cute bundle of fun that every R/C fan needs to enjoy.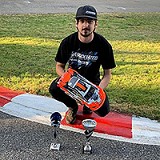 This is it……Round 5 of the BRCA National TC series and last round held at Aldershot.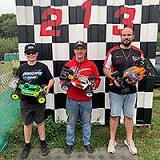 A very fast flowing astro track and a surface we don't have much experience on apart from this meeting we attend each year.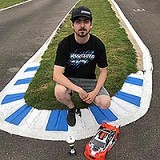 Here we go! The penultimate round of the BRCA 1/10th TC National.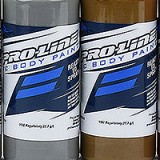 Pro-Line's Team of Innovators have painted literally thousands of RC car bodies over the years and now offers ready to spray R/C Body paints specially formulated to help you achieve the same jaw dropping results we do.