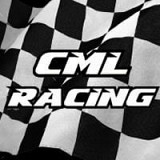 The popular Paddy Piston was run over the weekend of Saturday 2nd and Sunday 3rd June. The track is multi-surface and draws a big number of entries. This time 86 drivers entered this ever-popular event which is promoted by Banbridge & District Model Car Club. The event is a control tyre event with 10-minute qualifiers and a 1 hour main A Final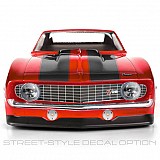 Arguably the most iconic of the first generation Camaros, PROTOform is excited to add the 1969 edition of the Z28 to our Vintage Trans-Am racing body.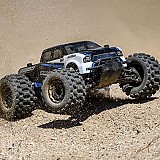 The PRO-MT 4x4 was designed and built from the ground up to be the most Extreme 1:10 Monster Truck ever created.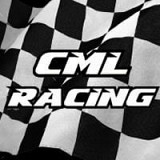 Saturday 2nd and Sunday 3rd June 2018 would see Dudley Radio Car Club host the now annual revival meeting with a wide variety of classes being run and held alongside the Vintage Transport & Country Fair at Himley Hall .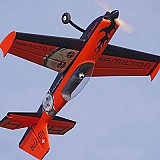 The brand new aerobatic model from FMS, the Votec 322 will be arriving at the end of this month.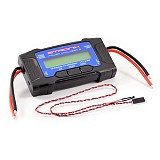 A simple, cost-effective tool that allows accurate and repeat-able measurements of your batteries.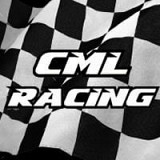 Some of CML's Team Associated team made the trip to North West Nitro for round 2 of the BRCA 1/8th Truggy and 1/8th Ebuggy national series.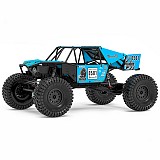 The awesome GOM rock buggy from Gmade is now avaialble in RTR format.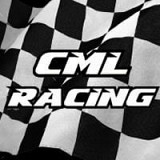 Team RC Motorsport report back from Nene Valley Sunday 6th and Monday 7th May for rounds 3 and 4 of the 2018 Nitro-X series at Nene Valley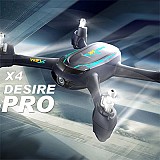 The H216A X4 Desire Pro is Hubsan's latest APP FPV Quadcopter packed full of cool features.