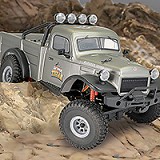 Hot on the heels of the 1/18th Outback Mini X Fury, we are thrilled to announce the Mini X Texan on the same 1/18th platform.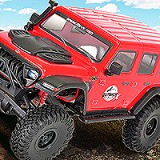 The latest addition to the Outback Mini X range the Fury 1/18th scale trail crawler provides a great balance between micro 1/24th and larger 1/10th rigs for a great scale crawling experience.
The all new 1:16 Outback Ranger XC from FTX - Ready to Run!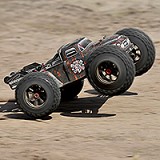 Wild and Fun Custom Truck Fun!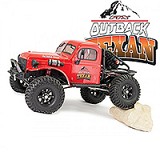 Inspired by the classic pick-ups from the 1940's and 50's the new FTX Texan blends old school retro looks with the latest in RC crawler chassis design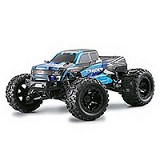 Get ready for some big r/c off road action from the pocket rocket Tracer Truck from FTX.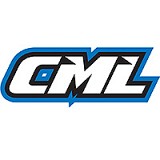 Following updated guidance from the government where "storage and distribution' have been included on the list of retail business' that at are exempt from their order to close,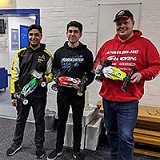 Great day for some of the team down in the south!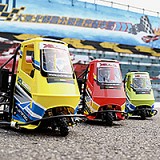 Inspired by the classical Italian 'Piaggio Ape' 3-wheel vehicles that are based on a Vespa scooter the X-Rider Flamingo is a unique cute bundle of fun that every R/C fan needs to enjoy.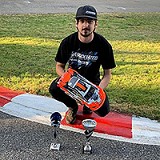 This is it……Round 5 of the BRCA National TC series and last round held at Aldershot.