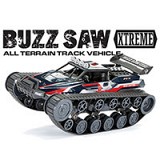 The ultimate combination of trail vehicle and tank just got extreme with the latest Buzzsaw Xtreme Edition!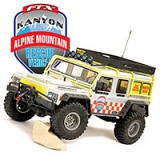 Mountain Rescue teams around the world risk life and limb to help others. Whether it's in the mountains of the UK such as Snowdonia, Brecon or the Scottish Highlands or trails in the Alps and Pyrenees these predominantly volunteer teams are ready for a distress call for help.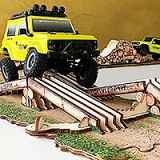 What happens when we push an off-road vehicle to the limit? We invite you to discover the addictive world of mini 4x4 Off-Road: Small-scale drive experience providing "real-scale" sensations.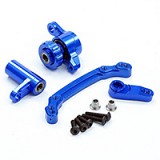 New Aluminium upgrades from Fastrax for the Team Associated Rival MT10.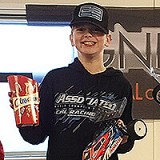 Well done to the juniors who raced at the Scottish Indoor Junior Champs.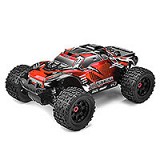 The new Sketer XP 4WD 1/10 Scale Brushless Monster Truck from Team Corally delivers a performance experience like no other vehicle. With a 4S battery, enjoy effortless wheelies when earthbound and backflips when airborne. If a nimbler and more responsive feel is preferred, drop in a 3S pack for a truly satisfying and unique driving experience.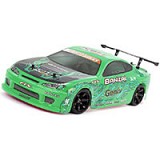 Take to the streets with FTX's new Green Banzai drift car. Modeled around the hugely popular FTX Vantage and Carnage platform, the Banzai brings Japanese drift styling to the entry level Ready-To-Run arena.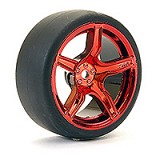 More new Fastrax RC wheels/tyres, this time for the Drift/Street boys! With some alternative offset widths (3mm or 9mm), different colours & spoke patterns and hard moulded Drift D1 tyre & 12mm hex fit. Now shipping sold as set of 4, £13.99 RRP.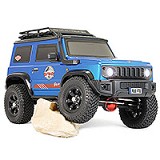 The evolution of the Outback platform continues with the release of the Outback 3 Paso.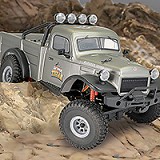 Hot on the heels of the 1/18th Outback Mini X Fury, we are thrilled to announce the Mini X Texan on the same 1/18th platform.