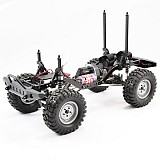 After the huge success of the Outback 2, FTX have launched a new rolling chassis COMBO version, complete with full electrics.
The Dynam Hawksky FPV-Ready is specially designed for the FPV enthusiast using the popular Hawksky airframe as a base.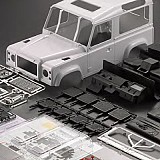 Super scale realism beyond anything we've ever seen before. Killerbody have released a stunning Land Rover bodyshell and kit for 1/0th crawlers.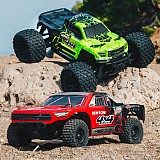 Fast and fully equipped, the 2S LiPo-compatible GRANITE 4x4 and Senton 4x4 MEGA RTR's arrive ready-to-bash in all terrain.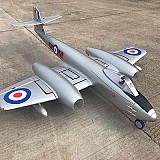 The legendary Gloster Meteor jet aircraft gets the scale conversion from Dynam. Arriving this month.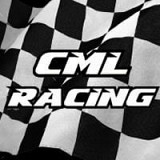 Round 4 of the Winter Series held at Ndor in Nottingham and would see the Team Associated RC8B3.1 prove to be the car to beat.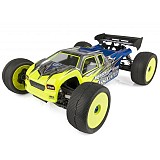 The RC8T3.1 has been overhauled with the latest upgrades from Team Associated!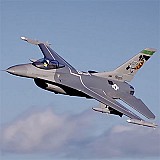 The remarkable USAF F-16 Fighting Falcon is known as the most capable single engine supersonic multirole fighter aircraft in the world.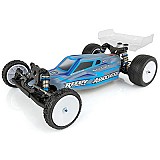 The B6.1 will be the choice for tracks with very high traction, where a forward mass is beneficial and chassis roll needs to be tamed through a low center of gravity and anti-roll bars.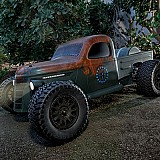 Team Associated's Ready-To-Run 1:10 replica of Northrup Fabrication's Trophy Rat is wrapped around the chassis and engineering of the 9-time R.O.A.R. Short Course National Championship-winning truck.