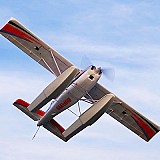 Following the successful debut of Super EZ V2, FMS is thrilled to announce the release of a brand new multi-role trainer...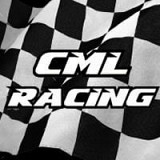 With a free weekend before the Weston Worlds a few of the AE team decided to attend a glorious sunny Ledbury for round 3 of their popular summer series.
Small in scale but monstrously fun, Team Associated's MT28 1:28 scale electric RTR Monster Truck is here!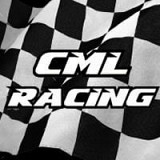 The popular Paddy Piston was run over the weekend of Saturday 2nd and Sunday 3rd June. The track is multi-surface and draws a big number of entries. This time 86 drivers entered this ever-popular event which is promoted by Banbridge & District Model Car Club. The event is a control tyre event with 10-minute qualifiers and a 1 hour main A Final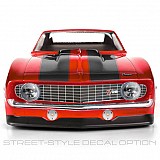 Arguably the most iconic of the first generation Camaros, PROTOform is excited to add the 1969 edition of the Z28 to our Vintage Trans-Am racing body.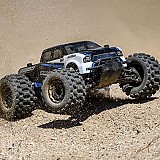 The PRO-MT 4x4 was designed and built from the ground up to be the most Extreme 1:10 Monster Truck ever created.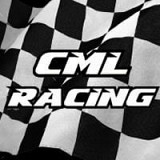 Saturday 2nd and Sunday 3rd June 2018 would see Dudley Radio Car Club host the now annual revival meeting with a wide variety of classes being run and held alongside the Vintage Transport & Country Fair at Himley Hall .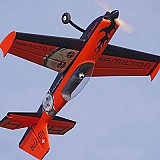 The brand new aerobatic model from FMS, the Votec 322 will be arriving at the end of this month.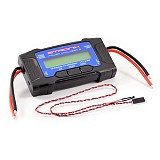 A simple, cost-effective tool that allows accurate and repeat-able measurements of your batteries.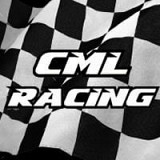 Some of CML's Team Associated team made the trip to North West Nitro for round 2 of the BRCA 1/8th Truggy and 1/8th Ebuggy national series.