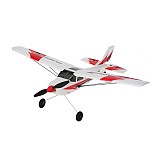 Volantex release an awesome park flyer in the Trainstar Mini 400MM brushed electric training plane.
A damp and greasy Ledbury greeted the drivers for round 1 of the 2017/18 Astro Winter Series.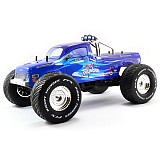 Fusing together the latest in straight axle and multi-link suspension, the Mighty Thunder A.T.M.T. (All Terrain Monster Truck).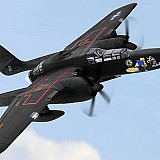 This stunning new plane from Dynam is jaw-dropper! Click here to find out more...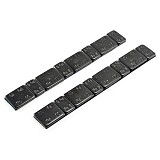 Centro releases some premium weights for pro race weighting.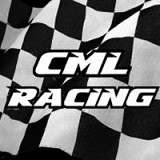 A final report from the last race of the season and more victories for Team Associated.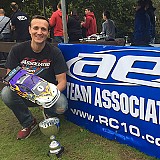 Adrian Bidewell takes 2017 BRCA Clubmans 13.5 championship title.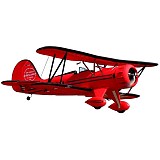 Dynam's popular Waco Bi-Plane is released in fiery red.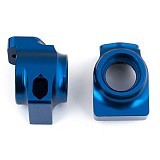 Factory Team aluminium rear hubs for the Team Associated B64/B64D.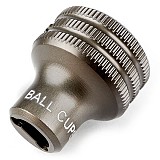 Handy new tool from Team Associated's race line.