Matt Lewis takes the AWS Series Win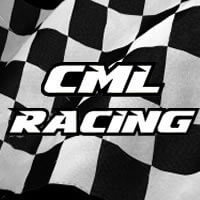 The AWS series in the books and done! The series was 5 rounds spread across the country! and Matt Lewis took the win with his Team Associated RC8B3.1
CML Team driver Matt Lewis reports back from the last AWS Round.
The series was 5 rounds spread across the country and I was able to attend 3 rounds out of the 5 rounds, which meant I was able to score enough points for the championship!
Going into the final round I needed to TQ and win to secure the overall series win as I wasn't able to drop any rounds.
It was a bitterly cold morning and the track was frosty and going to be challenging to say the least!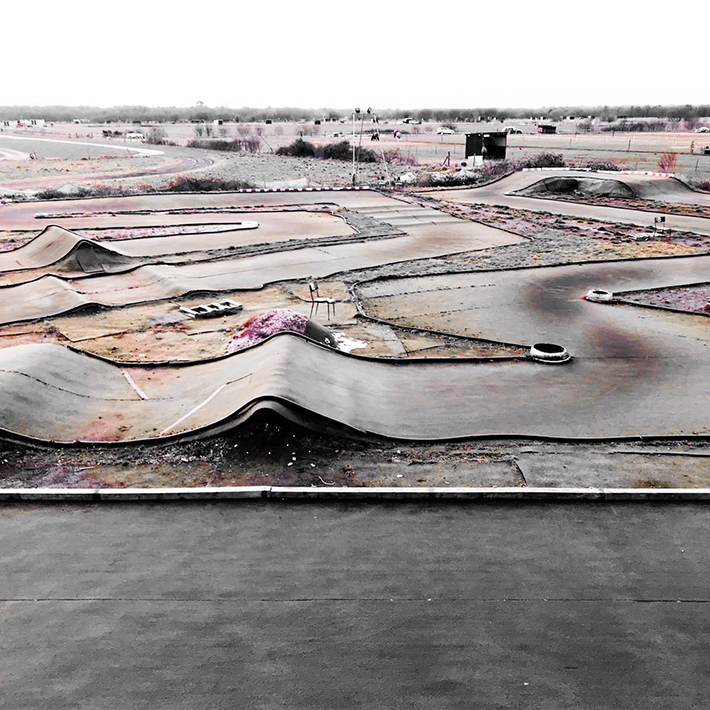 Qualifying was super close with myself, Mike and Kevin Brunsden all TQ'ing a round along with all having a 2nd. The overalls would go to count back and I had a 2nd so I was able to start from pole, Kev had a 3rd so he would grid up 2nd and Mike a DNF due to an electrical/water issue so he would be 3rd.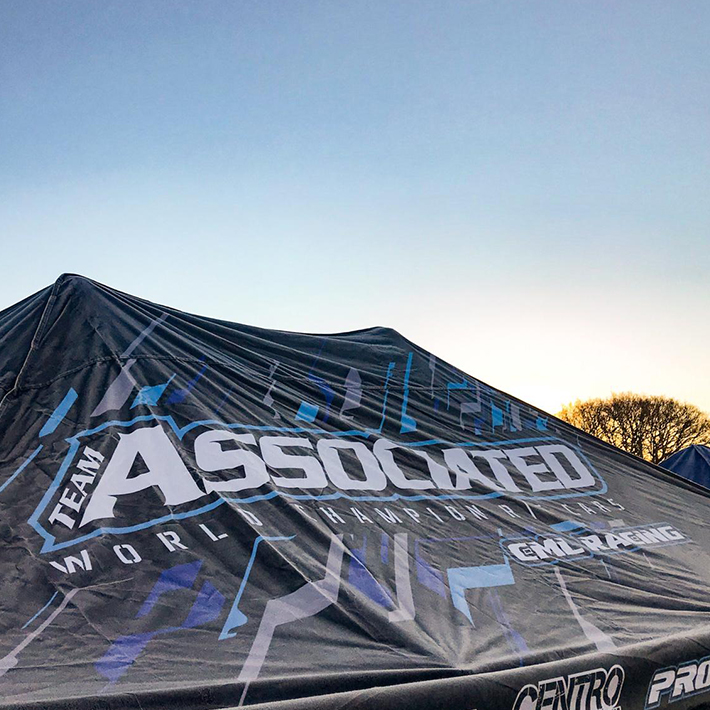 The final was under way and I had an error on the first triple which dropped me down the pack. I had to keep my head as I needed the win for the championship. I pushed hard and was able to slowly catch through the pack and just before the first fuel stop I took the lead. Some close racing would go on throughout the final until the last few minutes where I was able to pull a small lead as we crossed the line, Kevin would finish in 2nd and Mike took 3rd.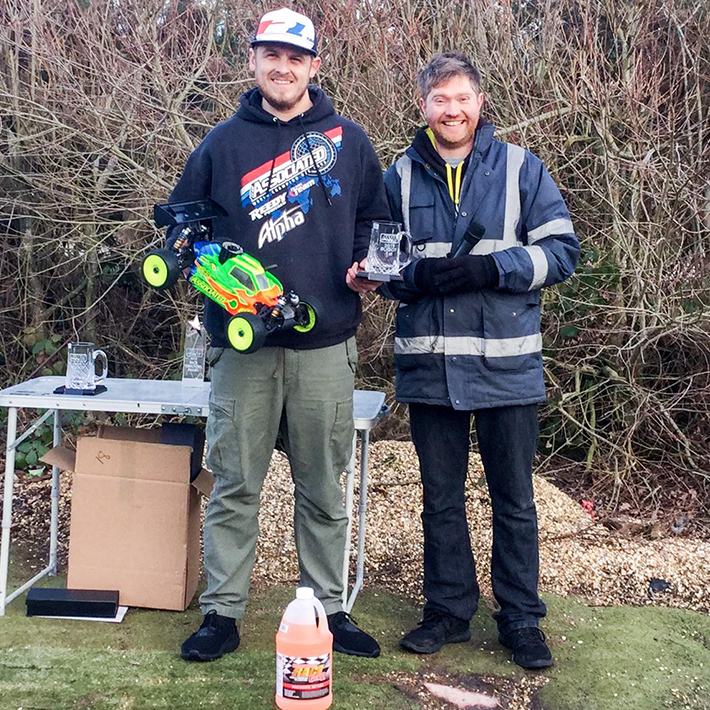 I was really happy to take the Championship Win for CML/Team Associated in Nitro Buggy with my Team Associated RC8B3.1 and also for Jon Howells to take the Win for CML/Team Associated with his RC8T3.1 in the Nitro Truck, this was a great result for the Team.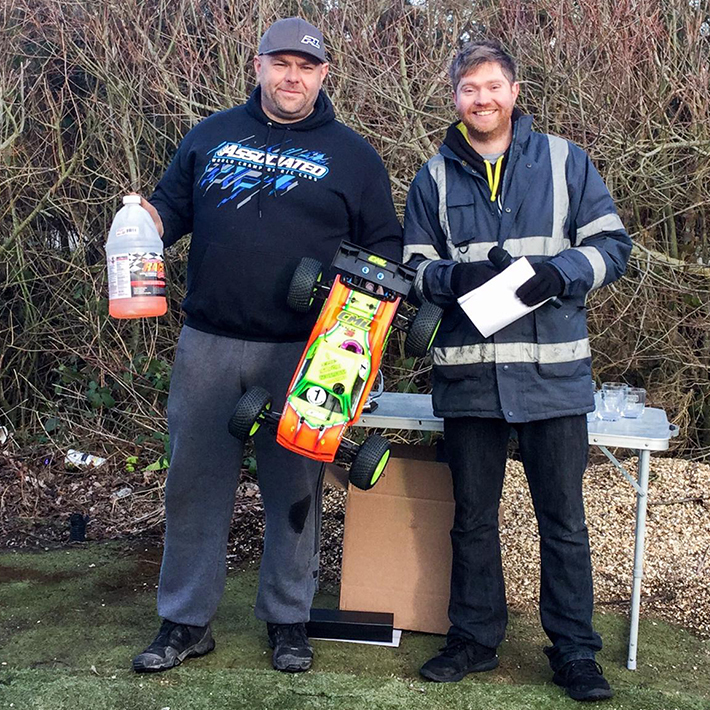 It was a great day with the team as always and some awesome driving throughout! We had 5 cars in the main all turning good laps, Good Job!!!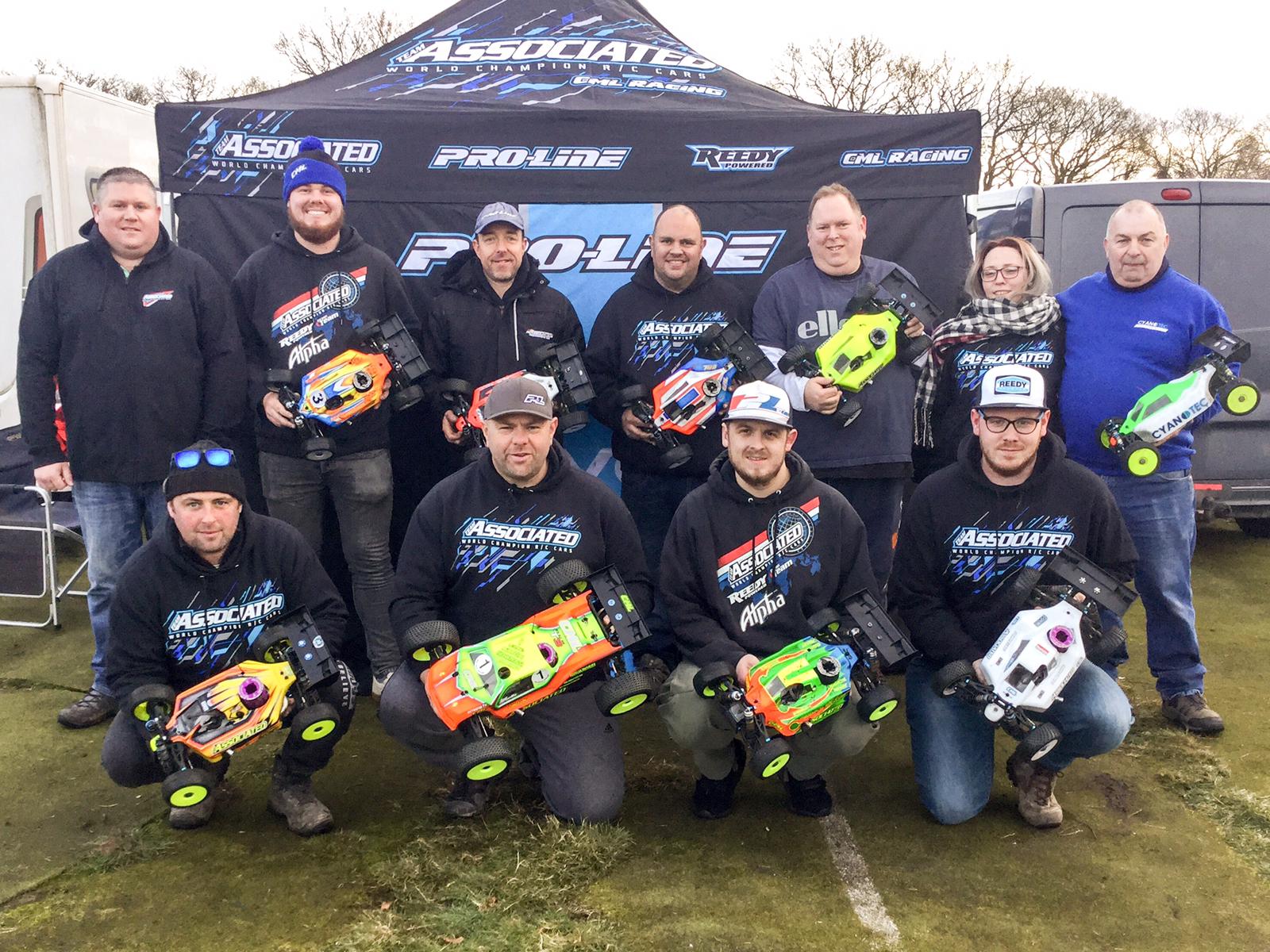 My Team Associated RC8B3.1 ran faultless as always all day in the tricky icy conditions!
Thanks to all the clubs and the AWS crew for running great meetings! Along with my sponsors, family and friends for supplying the best equipment and support!
See you at the track soon!
Facebook