SAVOX HV DIGITAL MINI SIZE SERVO 20KG/0.095S@7.4V
Info
SAVOX HV DIGITAL MINI SIZE SERVO 20KG/0.095s@7.4V
Part Number: SAV-SV1261MG
Brand: Savox
Availability:
RRP :

£69.99
Buy via Kibo
Description
SAVOX HV DIGITAL MINI SIZE SERVO 20KG/0.095s@7.4V
The SV1261MG takes the performance of the micro servo to a new level, increasing the torque to a whopping 20kg/cm while maintaining an impressive 0.095 second transit time. Primarily intended for air applications, this powerhouse can also be used in specialty cars, trucks, and boats and is intended to be used on direct 7.4V LiPo current.

Spec Check:
Dimension: 35 x 15 x 29.4mm
Weight: 40g
Speed (sec/60°): @6.0v 0.12, @7.4v 0.095
Torque (kg/cm): @6.0v 15, @7.4v 20
Gears: Metal
Bearing: 2BB
Case: Metal
Spline: 25T
Unsure which servo you need for your model?
Visit our Savox Servo Soultion Centre and find the ideal servo for your needs.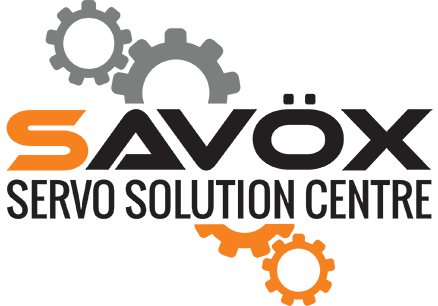 KEY:

OUT OF STOCK

VERY LOW STOCK

LOW STOCK

IN STOCK