SAVOX HV MICRO 400 SIZE ALLOY CASE SERVO 5KG/0.05@7.4V
Info
SAVOX HV MICRO 400 SIZE ALLOY CASE SERVO 5KG/0.05@7.4V
Part Number: SAV-SV1232MG
Brand: Savox
Availability:
RRP :

£63.99
Buy via Kibo
Description
SAVOX HV MICRO 400 SIZE ALLOY CASE SERVO 5KG/0.05@7.4V
The SV-1232MG servo is an extremely fast micro-sized servo ideal for 250-450 size helicopters where speed is esential.

Savox SV1232MG Servo Features:
Metal gear train ensures durability and longevity.
All metal case helps with cooler operating temperatures.
Capable of high voltage use.
Extremely fast for quick response.
Spec Check:
Dimensions(mm): 32.4 x 27.25 x 12
Weight(g): 23.0**
Speed(@7.4V sec/60): .05
Torque(@7.4V oz-in): 5.0/69.4
Gear: Metal
Case: Full Aluminum
**Weight listed does not include wires or horns.
Unsure which servo you need for your model?
Visit our Savox Servo Soultion Centre and find the ideal servo for your needs.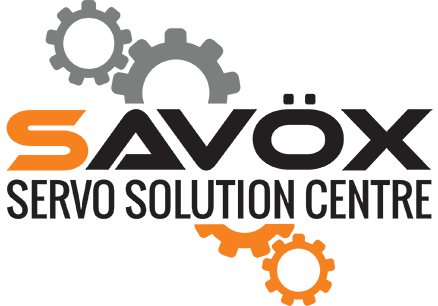 KEY:

OUT OF STOCK

VERY LOW STOCK

LOW STOCK

IN STOCK