SAVOX 12-IN-1 TOOL 2X PHILLIPS 2XFLAT/4XHEX METRIC/4XHEX IMP
Info
SAVOX 12-IN-1 TOOL 2x PHILLIPS 2xFLAT/4xHEX METRIC/4xHEX IMP
Part Number: SAV-ST-1001
Brand: Savox
Availability:
RRP :

£22.99
Buy via Kibo
Description
SAVOX 12-IN-1 TOOL 2x PHILLIPS 2xFLAT/4xHEX METRIC/4xHEX IMP
This is the Savox 12 in 1 tool that is made from quality materials and brings Savox attention to detail to RC tools. The driver includes 12 tools; Popular Hex, Phillips, slot and more!

Includes:
Hex - 1.5mm
Hex - 2mm
Hex - 5.5mm
Hex - 3mm
Hex - 1/16"
Hex - 3/32"
Slot - 1.5mm
Slot - 2.5mm
Phillips - #1 (PH00)
Phillips - #2 (PH0)
Unsure which servo you need for your model?
Visit our Savox Servo Soultion Centre and find the ideal servo for your needs.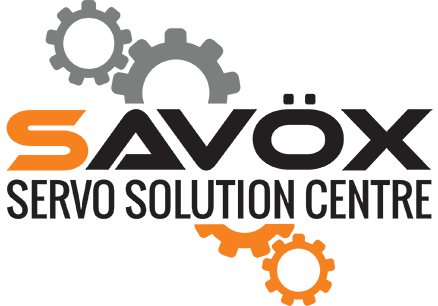 KEY:

OUT OF STOCK

VERY LOW STOCK

LOW STOCK

IN STOCK