SAVOX HIGH VOLTAGE GLIDER DIGI GLIDER SERVO 8KG/0.12 @7.4V
Info
SAVOX HIGH VOLTAGE GLIDER DIGI GLIDER SERVO 8KG/0.12 @7.4V
Part Number: SAV-SG1212MG
Brand: Savox
Availability:
RRP :

£54.99
Buy via Kibo
Description
SAVOX HIGH VOLTAGE GLIDER DIGI GLIDER SERVO 8KG/0.12 @7.4V
The Savox SG1212MG servo is only 10mm deep and therefore ideal for the usage in thin wings of speed models and gliders. The full aluminium case makes it light and prevents over-heating. Highest precision for your model is guaranteed by backlash double ball bearing gears.

Spec Check:
Dimension: 30.0 x 10.0 x 42mm
Weight: 27g
Speed (sec/60°): @6.0v 0.15, @7.4v 0.12
Torque (kg/cm): @6.0v 6, @7.4v 8
Gears: Metal
Bearing: 2BB
Case: Aluminium
Spline: 21T
Unsure which servo you need for your model?
Visit our Savox Servo Soultion Centre and find the ideal servo for your needs.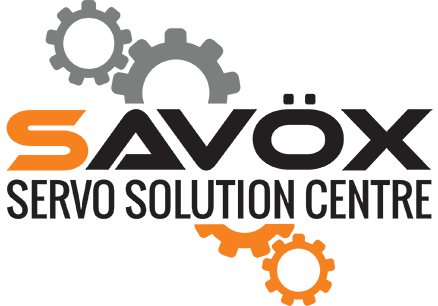 KEY:

OUT OF STOCK

VERY LOW STOCK

LOW STOCK

IN STOCK