SAVOX HV CNC MONSTER BRUSHLESS SERVO 18KG/0.05S@7.4V
Info
SAVOX HV CNC MONSTER BRUSHLESS SERVO 18KG/0.05s@7.4V
RRP :

£139.99
Buy via Kibo
Description
SAVOX HV CNC MONSTER BRUSHLESS SERVO 18KG/0.05s@7.4V
This Savox Monster Series servo delivers an impressively quick 0.05 second transit time while producing above-average torque for specific applications where response time is the primary concern. Models like 1/8 on-road cars, 1/10 nitro touring, and even 1/8 EP and GP buggies can improve performance with a more responsive servo, and the SB2291SG fills the need perfectly.

Features Savox's patented brushless servo motor technology that provides up to 35% more power than motors in competing brands, while smoothness and reliability are optimized through the use of three precision ball bearings.

Spec Check:
Dimension: 40.3 x 20.2 x 38.7mm
Weight: 79g
Speed (sec/60°): @7.4v 0.05, @8.4v 0.04
Torque (kg/cm): @7.4v 18, @8.4v 25
Gears: Unique Steel
Bearing: 3BB
Case: Aluminium
Spline: 25T
Unsure which servo you need for your model?
Visit our Savox Servo Soultion Centre and find the ideal servo for your needs.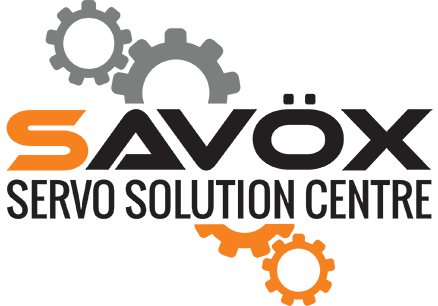 KEY:

OUT OF STOCK

VERY LOW STOCK

LOW STOCK

IN STOCK