SAVOX HV DIGITAL BRUSHLESS SERVO 40KG/0.13S@7.4V 1/5
Info
SAVOX HV DIGITAL BRUSHLESS SERVO 40KG/0.13s@7.4V 1/5
Part Number: SAV-SB2236MG
Brand: Savox
Availability:
RRP :

£109.99
Buy via Kibo
Description
SAVOX HV DIGITAL BRUSHLESS SERVO 40KG/0.13s@7.4V 1/5
Savox jumbo sized servos for all heavy duty applications such as 1/5th scale cars, large boats and aircraft. Built to handle load and power these 7.4v compatible, digital servos feature all steel metal gear train, full ball bearings, heatsink case body and heavy duty horns and mounts.

Spec Check:
Dimension: 65.8 x 30 x 57.4mm
Weight: 225g
Speed (sec/60°): @6.0v 0.16, @7.4v 0.13
Torque (kg/cm): @6.0v 32, @7.4v 40
Gears: Unique Steel
Bearing: 2BB
Case: Part Metal
Spline: 15T
Unsure which servo you need for your model?
Visit our Savox Servo Soultion Centre and find the ideal servo for your needs.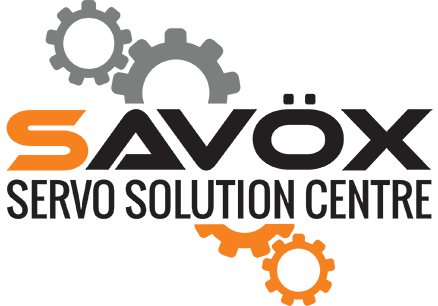 KEY:

OUT OF STOCK

VERY LOW STOCK

LOW STOCK

IN STOCK