ETRONIX ES045 4.5KG ANALOG STD WATERPROOF SERVO
Info
ETRONIX ES045 4.5KG ANALOG STD WATERPROOF SERVO
Part Number: ET0016
Brand: Etronix
Availability:
RRP :

£9.99
Buy via Kibo
Description
ETRONIX ES045 4.5KG ANALOG STD WATERPROOF SERVO
Etronix ES045 Analog Standard Waterproof Servo. This standard size servo is perfect for car, boat or aircraft applications.
Specification
Torque @4.8V/6.0V - 4.5kg/5.3kg
Speed @4.8V/6.0V - 0.30sec/0.25sec
Gear Type - Plastic
Weight - 37.6g
Dimension: 40.5x20x35.6mm
Unsure which servo you need for your model?
Visit our Etronix Servo Soultion Centre and find the ideal servo for your needs.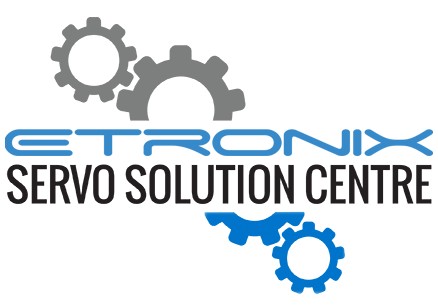 KEY:

OUT OF STOCK

VERY LOW STOCK

LOW STOCK

IN STOCK