Stiles TQ's Bob Hill 1/12 Summer Shootout GP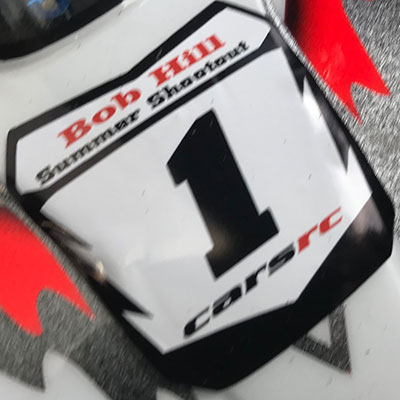 The weekend of 8/9 September saw the Bob Hill Summer Shootout GP take place at the Chesterfield track in the UK.
This event was the finale of a 4-round series that is run by the track during the summer, which is traditionally the "off season" in 1/12 racing. This year the event was held in memory of Bob Hill, a 1/12 racer and local club member who lost his battle with cancer earlier this year.

The LMP12 13.5 Stock category was the most popular, attracting an entry of nearly 50 cars. The UK Associated team were present with factory drivers Mark Stiles and Nigel Hale joining CML Distribution's James Stewart.
The format for the event was slightly different to usual, with an afternoon start on Saturday. This allowed competitors to travel to the track on Saturday morning and promoted a more relaxed feel to the racing. 2 rounds of practice kicked things off, followed by 2 rounds of qualifying which ran late into the evening. On Sunday, 4 further rounds of qualifying took place before single leg finals for all.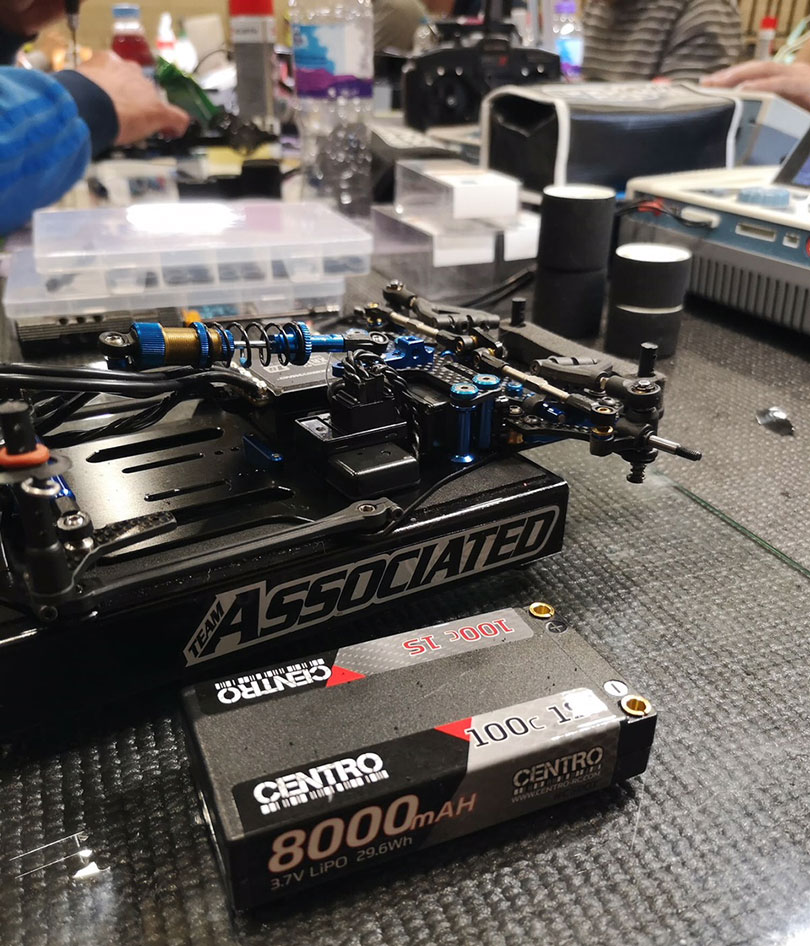 The competition was fierce in the LMP12 13.5 class, with most of the UK's top 1/12 drivers in attendance. Mark Stiles came out on top in a close fight for TQ with a fast and consistent last run with his Team Associated 12R6 chassis. Reigning European 1/12 Stock Champion Ollie Payne was 2 seconds adrift of Mark, with former World Champion David Spashett less than 1 second further behind.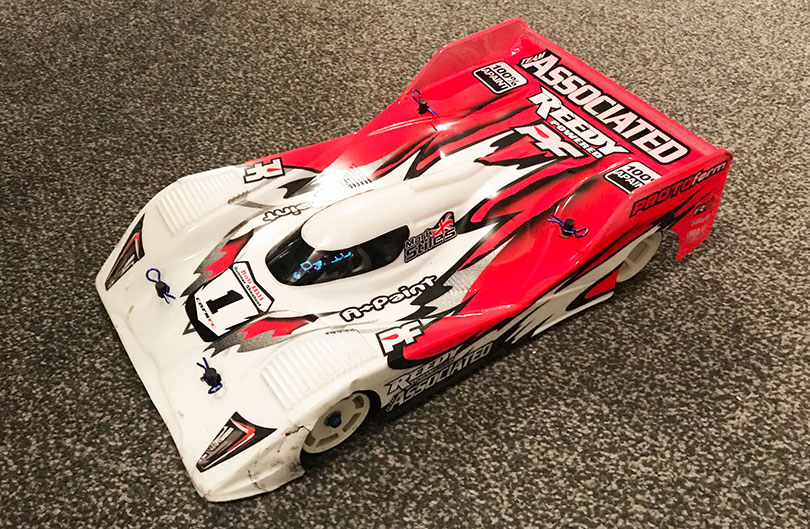 Unfortunately the single leg final didn't go exactly to plan for Mark as an early mistake dropped him behind Spashett, with Ollie Payne coming off badly and falling to the back of the field. Spashett rarely makes mistakes and this race was no exception. Try as he might Mark just couldn't catch and pass David so had to settle for 2nd place, 1.5 seconds behind the winner. The pair both lapped the rest of the field, with Andy Murray completing the podium.
A-Final Result
David Spashett
Mark Stiles (TQ) – Team Associated 12R6
Andy Murray
Ollie Payne
Aidan Ripley
Adam Catchpole
Mick Farrell
Andy Sawyer
Jimmy Maddison
Andrew Smith
The next stop on the calendar for 1/12 racers in the UK is the Tamworth GP on 6th October, before the BRCA Nationals kick off at Eastbourne in mid-October.
Facebook