Ledbury Winter Series Round 4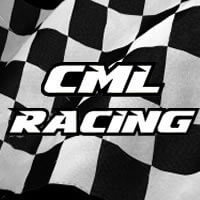 Team Associated/CML dominate at RD4 of the Ledbury Winter Series
Matt Lewis sent us a report from Ledbury
It's been awhile, but at last I was able to beat my brother Mike, it looks like he will now become my mechanic!
It was a great day as always with some of the Team Associated/CML guys, qualifying was tough as Mike banged in the TQ's for all 4 rounds and that would leave me sitting in 2nd! The over qualifying ended up being Mike Lewis with TQ, Matt Lewis in 2nd, Jon Howells and Lloyd Pitt in 3rd and 4th respectively.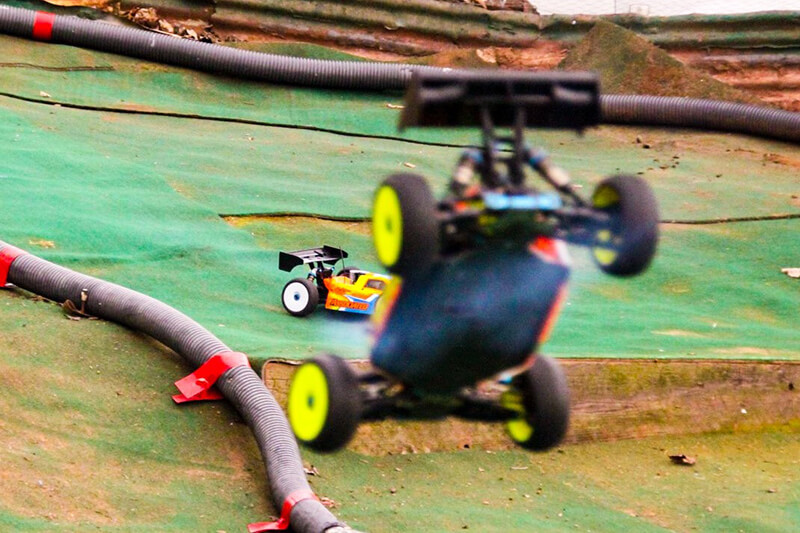 We made a few changes throughout qualifying to generate more corner speed on the high traction astro turf and come the final my Alpha powered Team Associated RC8B3.1 was great!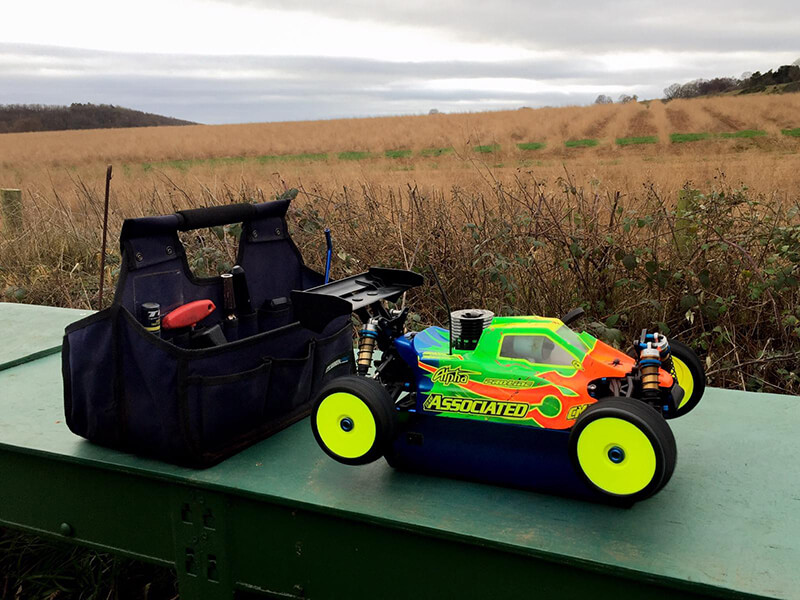 Mike made a mistake early on in the final and I managed to sneak past and take the lead! We had some close racing throughout and I was able to defend my lines in the closing stages crossing the line 0.6sec in front of him to take the win.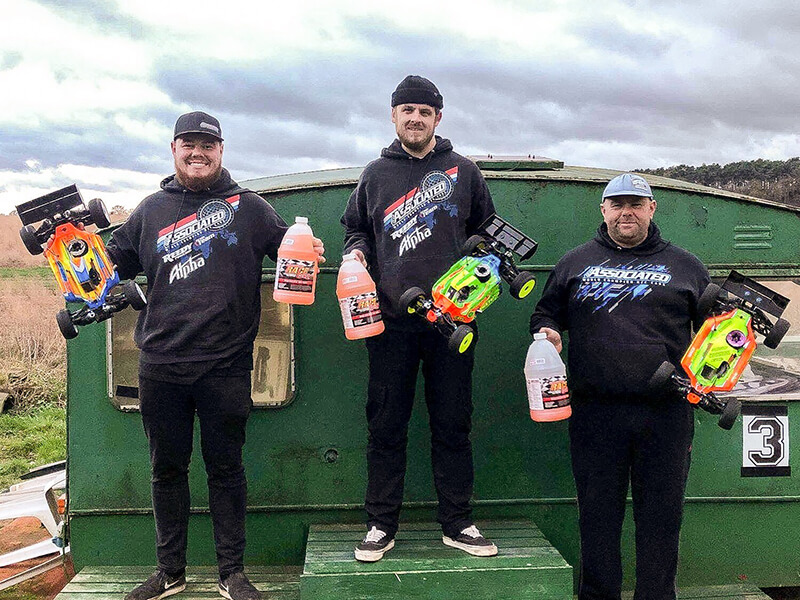 The finishing order at the end of the final was Matt Lewis 1st, Mike Lewis 2nd and Jon Howells in 3rd, so a Team Associated/CML podium lock out!
Facebook