Jon Howells and Mike Lewis take TQ at Round 1 of the 1/8th Truggy and 1/8th E-Buggy National.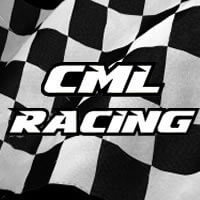 Sunday 15th April 2018 would see the first round of the 1/8th Truggy and 1/8th E-Buggy National at Brookthorpe Model Car Club.
The team at Brookthorpe Model Car Club had spent a lot of time on the track and pitting area, and this showed as it looked in great condition. The track has lots of features and jumps with an unusual elevation running uphill making it a rewarding track when you get it right, but punishes you if you get it wrong!
We were hoping that the weather would be kind to us, but throughout qualifying the track proved tough at times due varying weather conditions.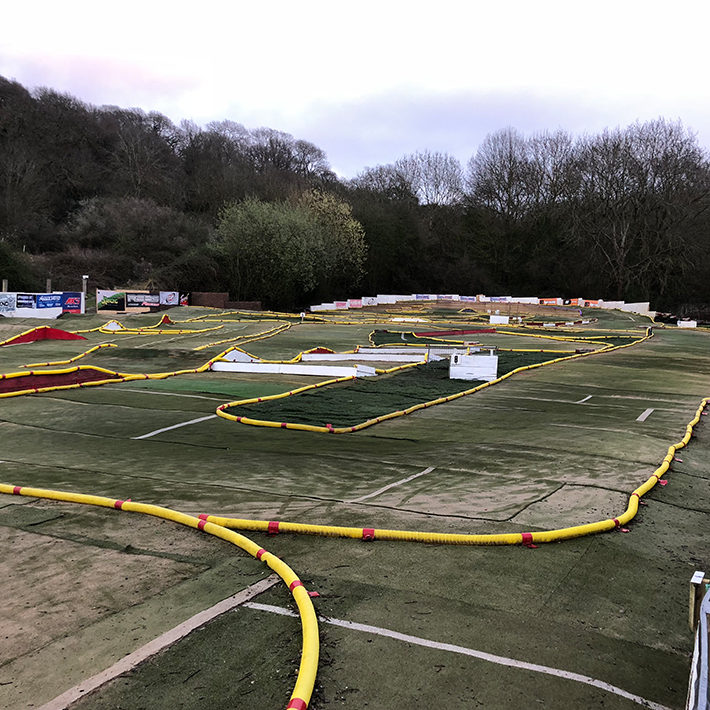 Team CML's Jon Howells and Mike Lewis showed how good the Team Associated RC8T3.1 and RC8B3.1e were by taking TQ in both the 1/8th Truggy and 1/8th E-Buggy from a very strong field, in fact Mike TQ'd every round! CML's Matt Lewis pushed hard to qualify in 5th position also with his RC8T3.1 Jon had only built his RC8T3.1 in the week and would be its first real run so there is much more to come after a few setup tweaks.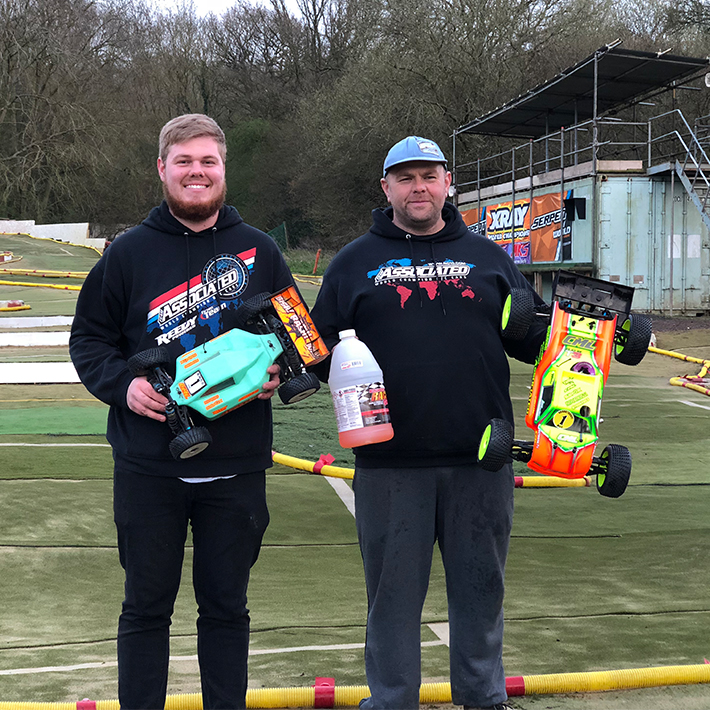 Onto the finals and the weather would again be vary varied from quite dry to wet with many drivers waiting till the last minute to make setup changes and choose tyres, it was going to be a bit of a gamble with bump ups and then the mains running into the early evening with the weather.
In the 1/8 E-buggy CML's Mike Lewis would not quite manage to convert the TQ into a win, but managed a credable second after pushing very hard behind Darren Bloomfield.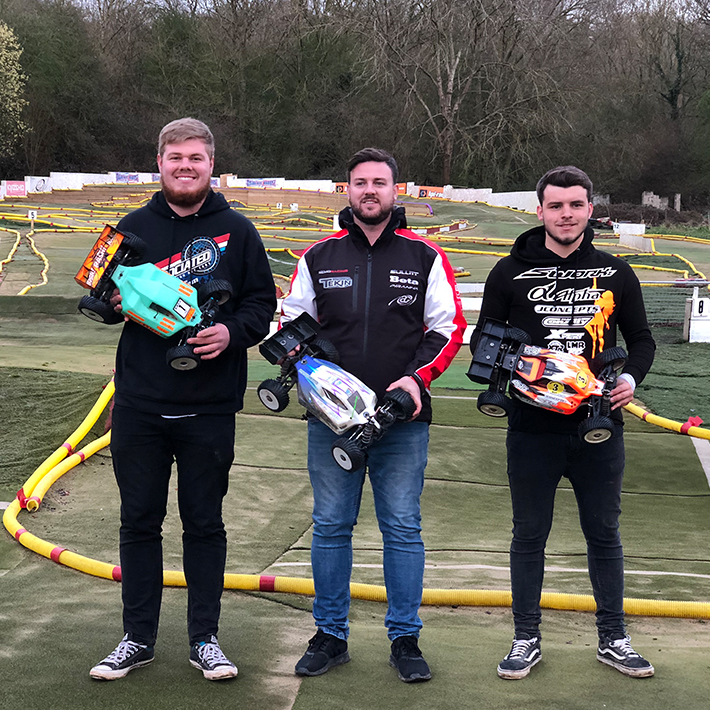 In the 1/8 Truggy Jon Howells would go on to finish second after a 30 minuet battle with Jack Embling, the 2 drivers swapped positions several times and in the end it was Jack who took the win by just 2 seconds.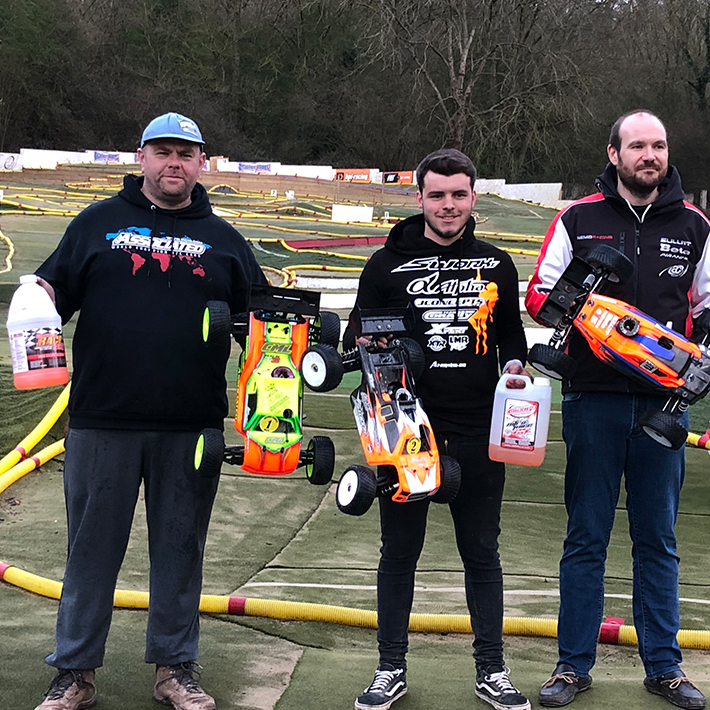 Team CML/AE will move on to Round 2 knowing that the cars are fast, reliable and capable of taking the win!
Facebook