Dylan Saunders is SRS 2018 Junior Champion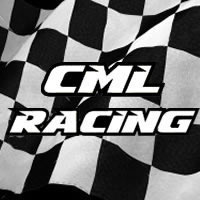 The 2018 Southern Regional Series finished last weekend with a great result for Team Associated/CML.
This year it was a 6 round championship held at South coast, Slough, HNMCC, Clanfield and 2 rounds at the Kent track.
Due to Dylan breaking his arm towards the end of the season we only managed to attend 4 rounds, But with good results making every A final with ease, He took the Junior Title and also finished 4th overall in the main nitro championship.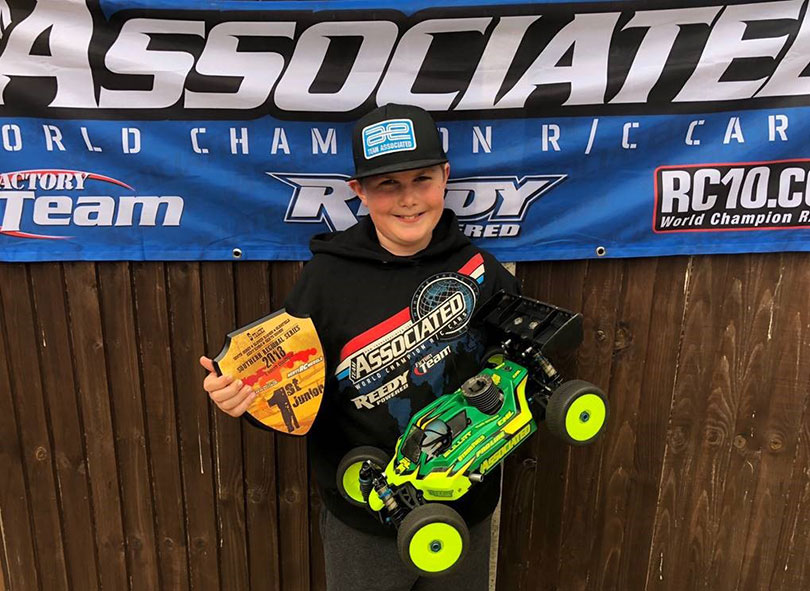 Our car package was faultless all year using the RC8 B3.1, Byron Race Gen 2 fuel, Proline tyres & Reedy Lipo RX packs.
Many thanks to CML for all the support, Also special thanks to Alan Dell who helped us in the pits at every meeting.
Well done to Adrian Eaton for organising a fantastic series look forward to next year.
Facebook