Arrma joins CML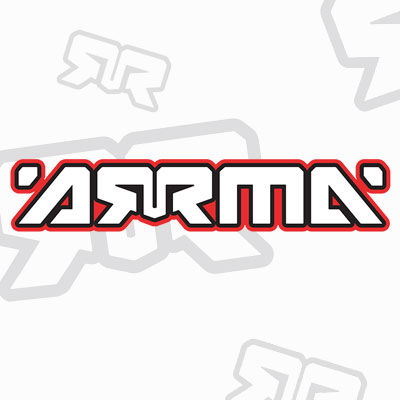 CML Distribution are delighted to announce we will now be supplying Arrma's awesome range of electric RC cars for 2017 and beyond.
ARRMA is a brand that defines high-speed super-tough RC action.
With a wide range of exciting vehicles that provide the perfect opportunity for you to enjoy dirt-blasting RC driving, learn new skills, and inspire others to share your passion for the pulse racing world of ARRMA.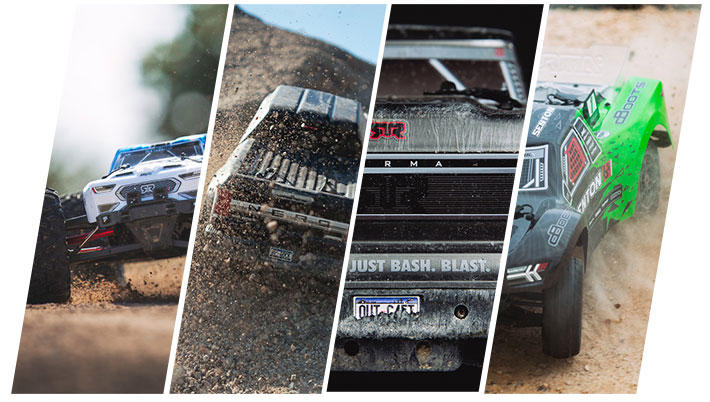 Whether you are new to the hobby of Radio Control, or a seasoned RC fan, ARRMA has an RC vehicle to suit your needs. Designed from the ground-up by experts who understand the importance of strength, speed and incredible value, ARRMA vehicles are 'Designed to be Fast, Designed to be Tough'.
Spanning a range of high-quality and stylish Trucks, Buggies, and powerful all-terrain vehicles, ARRMA will put you straight into the action, with Ready-to-Run packages that allow you to hit the dirt now.
If you are searching for the ultimate RC experience that will transform the way you choose to have fun, welcome to the world of ARRMA.

With 4 different models expected later this month and several more to follow in July we're certain these fantastic products will be a huge hit with our customers. Click here to view our full Arrma range.
Facebook