SAVOX WATERPROOF DIGITAL MICRO SERVO 5KG/0.11S@6V
Info
SAVOX WATERPROOF DIGITAL MICRO SERVO 5KG/0.11s@6V
Part Number: SAV-SW0250MG
Brand: Savox
Availability:
RRP :

£28.99
Buy via Kibo
Description
SAVOX WATERPROOF DIGITAL MICRO SERVO 5KG/0.11s@6V
The Savox SW0250MG waterproof digital micro servo is the newest addition to the Savox waterproof lineup. It offers a great balance of speed and torque at .11 seconds and 69.4 ounces at 6 volts. With an included 1 year warranty against manufacturing defects, you simply can't go wrong with Savox.

Savox SW0250MG Servo Features:
Strong metal gear train for added durability.
Waterproof case design.
Ideal for cars and boats subject to water or snow.
Ideal for Traxxas 1/16 vehicles.
25 tooth spline
Spec Check:
Dimensions(mm): 29.5x14x32.5
Weight(g): 25g**
Speed(@6.0V sec/60): .11
Torque(@6.0V oz-in): 69.4
Gear: Metal & Plastic
Bearing: 1BB
Case: Aluminum
Horn gear spline: 21T
**Weight listed does not include wires or horns.
Unsure which servo you need for your model?
Visit our Savox Servo Soultion Centre and find the ideal servo for your needs.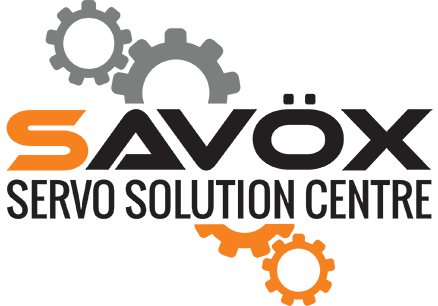 KEY:

OUT OF STOCK

VERY LOW STOCK

LOW STOCK

IN STOCK