SAVOX WATERPROOF JUMBO 'HIGH VOLTAGE' DIGITAL SERVO 40KG/0.17S@7.4V
Info
SAVOX WATERPROOF JUMBO 'HIGH VOLTAGE' DIGITAL SERVO 40KG/0.17s@7.4V
Part Number: SAV-SW0241MG
Brand: Savox
Availability:
RRP :

£69.99
Buy via Kibo
Description
SAVOX WATERPROOF JUMBO 'HIGH VOLTAGE' DIGITAL SERVO 40KG/0.17s@7.4V
The SW0241MG Is our waterproof high torque 5th scale metal gear digital servo. This servo is high voltage capabe and features 555.5oz-in torque @ 7.4V

Savox SW0241MG Servo Features:
Combines leading edge technology with super high 12 bit (4096) resolution
Waterproof case design.
The aluminum case design not only looks good but also allows for cooler and smoother operating temps.
Strong metal gear train for added durability
This servo is the perfect addition to your 5th scale truck or buggy.

Spec Check:
Dimensions: 65.8 x 30.0 x 59.1mm
Weight(g):200.0
Speed @6.0V: .21sec
Torque@6.0V: 46.6 oz-in
Speed @ 7.4V: .17sec
Torque @ 7.4V: 555.5.1oz-in.
Gear Type: Metal
Bearings: 2 BB
Case:Aluminum Center
Spline: 15-Tooth
Unsure which servo you need for your model?
Visit our Savox Servo Soultion Centre and find the ideal servo for your needs.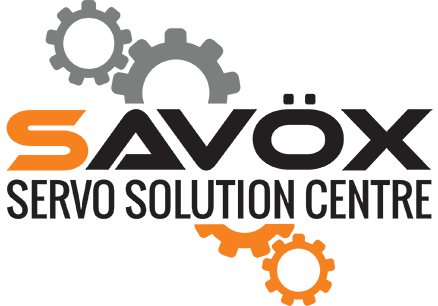 KEY:

OUT OF STOCK

VERY LOW STOCK

LOW STOCK

IN STOCK