SAVOX 'HIGH VOLTAGE' STD SIZE ULTRA FAST SERVO 16KG@7.4V
Info
Savox 'High Voltage' Std Size Ultra Fast Servo 16Kg@7.4V
Part Number: SAV-SV1273TG
Brand: Savox
Availability:
RRP :

£73.99
Buy via Kibo
Description
Savox 'High Voltage' Std Size Ultra Fast Servo 16Kg@7.4V
This is the Savox SV-1273TG Ultra Speed High Voltage Titanium Gear Digital Servo. Our servos are totally green - from materials to production, these servos are environmentally friendly. Ideal for large-scale airplane, jet, and 1/5th scale surface.

Savox SV1273TG Features:
Extremely fast for its size at .065 sec/60.
Super strong and precision made unique steel gears provide high level of durability and survives heavy use.
Coreless motor brings output performance to the top level - smoother, faster, and more efficient.
Special design for high voltage native 2s LiPo operation.
Water-proof with 4 silicon seals.

Spec Check:
Dimensions(mm): 40.3x20.2x37.2
Weight(g): 63.0
Speed(@6.0V sec/60): .08
Torque(@6.0V oz-in): 194.4
Speed(@7.4V sec/60): .065
Torque(@7.4V oz-in): 222.2
Gear: Titanium & Aluminum
Bearing: 2BB
Case: Aluminum
25 Tooth Spline
Unsure which servo you need for your model?
Visit our Savox Servo Soultion Centre and find the ideal servo for your needs.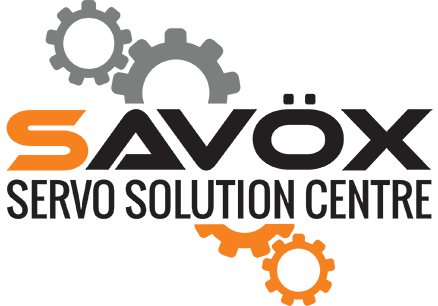 KEY:

OUT OF STOCK

VERY LOW STOCK

LOW STOCK

IN STOCK