SAVOX HV DIGITAL MINI SIZE RUDDER SERVO 4KG/0.055S@7.4V
Info
SAVOX HV DIGITAL MINI SIZE RUDDER SERVO 4KG/0.055s@7.4V
Part Number: SAV-SV1257MG
Brand: Savox
Availability:
RRP :

£53.99
Buy via Kibo
Description
SAVOX HV DIGITAL MINI SIZE RUDDER SERVO 4KG/0.055s@7.4V
The SV-1257MG is the perfect tail servo for all helicopters from the 500 class and leaves nothing to be desired. Specs of 4kg torque and 0.055° speed speak for themselves! It can be operated directly on a 2s LiPo and is ideal for all models where strength and speed is needed.

Spec Check:
Voltage range: 6.0V...7.4V
Motor: Coreless
Gear: Metal
Housing: Partially metal
Regulating time: 60° @ 6V 0.07s
Regulating time: 60° @ 7.4V 0.055s
Pulling load: @ 6V (kg) 2.5kg
Pulling load: @ 7.4V (kg) 4.0kg
Ball bearings: 2
Dimensions: 1.38 x 0.59 x 1.15in
Weight: 1.04oz
Unsure which servo you need for your model?
Visit our Savox Servo Soultion Centre and find the ideal servo for your needs.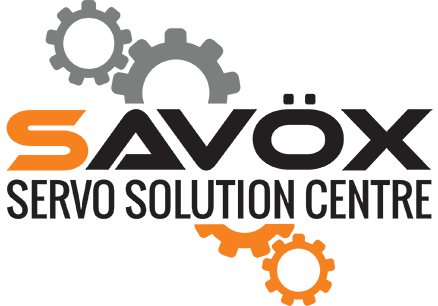 KEY:

OUT OF STOCK

VERY LOW STOCK

LOW STOCK

IN STOCK