SAVOX HV DIGITAL MINI SIZE CYCLIC SERVO 8KG/0.095S@7.4V
Info
SAVOX HV DIGITAL MINI SIZE CYCLIC SERVO 8KG/0.095s@7.4V
Part Number: SAV-SV1250MG
Brand: Savox
Availability:
RRP :

£53.99
Buy via Kibo
Description
SAVOX HV DIGITAL MINI SIZE CYCLIC SERVO 8KG/0.095s@7.4V
The SV1250MG can be operated directly on a 2s LiPo and is ideal for all models where strength and speed is needed. The servo is suitable as a swash plate servo for models such as Logo 480Xxtreme or the Goblin 500. With 8kg of torque both regular or 3D hardcore pilots will have fun with this mounted in their machine.

Spec Check:
Dimensions(mm): 35.0X15.0X29.2
Weight(g): 29.6
Speed(@6.0V sec/60): .11
Torque(@6.0V oz-in): 63.9
Speed(@7.4V sec/60): .095
Torque(@7.4V oz-in): 111.1
Gear: Metal
Bearing: 2BB
Case: Aluminum
Spline: 25 Tooth
Unsure which servo you need for your model?
Visit our Savox Servo Soultion Centre and find the ideal servo for your needs.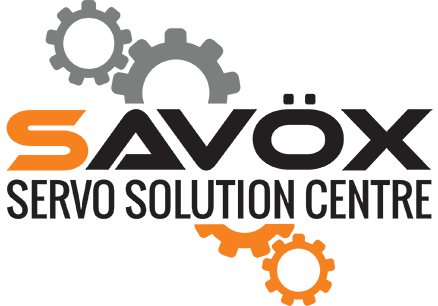 KEY:

OUT OF STOCK

VERY LOW STOCK

LOW STOCK

IN STOCK