SAVOX MINI CORELESS DIGITAL SERVO 2.5KG@6V (1/12 OR HELI)
Info
Savox Mini Coreless Digital Servo 2.5Kg@6V (1/12 Or Heli)
RRP :

£42.99
Buy via Kibo
Description
Savox Mini Coreless Digital Servo 2.5Kg@6V (1/12 Or Heli)
The new SH-1357 servo from Savox is light, responsive, and fast. The 0.07 sec/60° speed provides you with supreme enjoyment and excitement without any delay.

Savox SH12357 Features:
The light weight of 26gm will indulge you in fluent and free fly experience with lower power consumption.
The Coreless motor inside has brought the output performance to a greater level - smoother, faster and more efficient.
The golden metallic case design not only exude an exquisite style but helps the operating to stay cool and smooth.
Ideal for rudder on 450 level heli, CCPM on 500 level heli and steering servo on 1/12th scale car.
Spec Check:
Dimensions(mm): 35.0X15.0X29.2
Weight(g): 26.0
Speed(@4.8V sec/60): .09
Torque(@4.8V oz-in): 26.4
Speed(@6.0V sec/60): .07
Torque(@6.0V oz-in): 34.7
Gear: Industrial Plastic
Bearing: 2BB
Case: Aluminum
25 Tooth Spline
Frequency: 250-333hz
Pulse Width Frequency: 1520
Unsure which servo you need for your model?
Visit our Savox Servo Soultion Centre and find the ideal servo for your needs.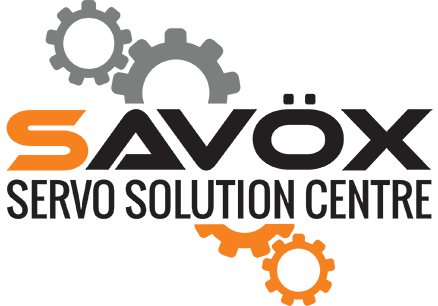 KEY:

OUT OF STOCK

VERY LOW STOCK

LOW STOCK

IN STOCK