SAVOX DIGITAL STD SIZE RUDDER SERVO 5.0KG@6V
Info
Savox Digital Std Size Rudder Servo 5.0Kg@6V
Part Number: SAV-SH1290MG
Brand: Savox
Availability:
RRP :

£49.99
Buy via Kibo
Description
Savox Digital Std Size Rudder Servo 5.0Kg@6V
Savox quick response servo for aerobatic and park flying.

Savox SH1290MG Features:
Coreless Motor
4096 Super High Resolution
Waterproof with 4 silicon seal implanted
Strong and precise-made metal gears
Digital control
Aluminium Case
Spec Check:
Dimensions: 40.3 x 20.2 x 37.2mm
Weight: 56.4g
Speed (sec/60°): 0.059 @4.8V, 0.048 @6.0V
Torque (kg-cm): 4.0 @4.8V, 5.0 @6.0V
Gear: Titanium & Aluminium
Case: Aluminium
Unsure which servo you need for your model?
Visit our Savox Servo Soultion Centre and find the ideal servo for your needs.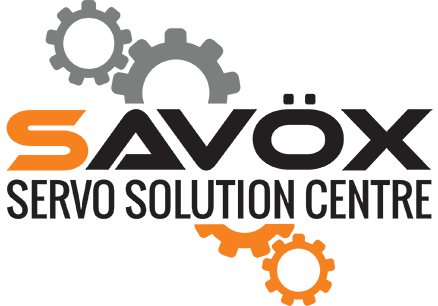 KEY:

OUT OF STOCK

VERY LOW STOCK

LOW STOCK

IN STOCK