SAVOX MICRO SIZE DIGITAL SERVO PLASTIC GEAR 2.6KG@6.0V
Info
Savox Micro Size Digital Servo Plastic Gear 2.6Kg@6.0V
Part Number: SAV-SH0350
Brand: Savox
Availability:
RRP :

£13.49
Buy via Kibo
Description
Savox Micro Size Digital Servo Plastic Gear 2.6Kg@6.0V
Micro size digital servo with refined design that brings out extraordinary performance.Ideal for CCPM and Rudder on 450 level heli and Park Fly Airplane.

Savox SG0350 Features:
Over-spec refined design out performs ordinary micro size servo
The metal case design looks awesome and allows for cooler and smoother operating temps
Strict production and quality control of plastic components
Ideal for 250/450 class heli's and park flyer airplanes
Spec Check:
Dimensions(mm): 22.8X12.0X25.4
Weight(g): 12.3
Speed(@4.8V sec/60): .21
Torque(@4.8V oz-in): 30.6
Speed(@6.0V sec/60): .16
Torque(@6.0V oz-in): 36.1
Gear: Industrial Plastic
Bearing: 1BB
Case: Aluminum
21 Tooth Spline
Frequency: 200-250hz
Pulse Width Frequency: 1520
Unsure which servo you need for your model?
Visit our Savox Servo Soultion Centre and find the ideal servo for your needs.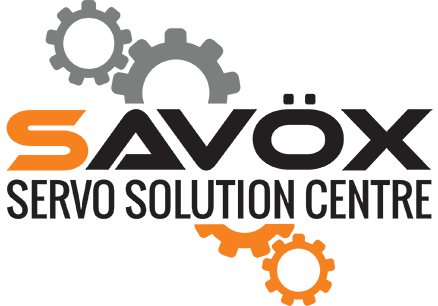 KEY:

OUT OF STOCK

VERY LOW STOCK

LOW STOCK

IN STOCK