SAVOX MICRO SIZE DIGITAL SERVO 2.4KG@6V 0.075SEC HELI/PARKFLY
Info
SAVOX MICRO SIZE DIGITAL SERVO 2.4KG@6V 0.075sec HELI/PARKFLY
Part Number: SAV-SH0265MG
Brand: Savox
Availability:
RRP :

£18.49
Buy via Kibo
Description
SAVOX MICRO SIZE DIGITAL SERVO 2.4KG@6V 0.075sec HELI/PARKFLY
Micro size digital servo with refined design that brings out extraordinary performance. Suitable for all types of helicopters.

Spec Check:
Dimensions: 22.8 x 12 x 27.5mm
Weight: 15 gm
Case: Aluminium
Gears: Metal
Bearings: 2 BB
Operating Voltage: 4.8 to 6.0
Torque: 1.8 / 2.4 kg/cm at 4.8 / 6.0 volts
Speed: 0.09 / 0.075 sec/60° at 4.8 / 6.0 volts
Unsure which servo you need for your model?
Visit our Savox Servo Soultion Centre and find the ideal servo for your needs.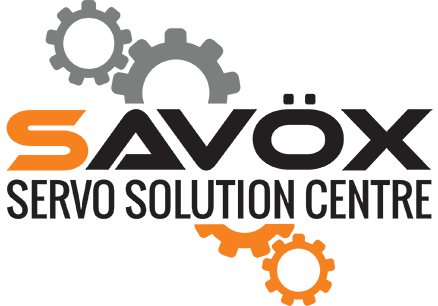 KEY:

OUT OF STOCK

VERY LOW STOCK

LOW STOCK

IN STOCK