SAVOX MICRO SIZE DIGITAL SERVO 1.2KG@6V 0.06SEC HELI/PARKFLY
Info
Savox Micro Size Digital Servo 1.2Kg@6V 0.06Sec Heli/Parkfly
RRP :

£17.49
Buy via Kibo
Description
Savox Micro Size Digital Servo 1.2Kg@6V 0.06Sec Heli/Parkfly
Micro size digital servo with refined design that brings out extraordinary performance.

Features:
Over-spec refined design overturns output limitation of ordinary micro size servo.
The metallic body design not only exudes an exquisite style but helps the operating to stay cool and smooth from the beginning to the end.
Professional and exquisite design and made gears form as the solid framework of our servos.

Spec Check
Dimensions: 22.8 x 12 x 29.9mm
Weight: 13.6g
Speed (sec/60°): 0.08 @4.8V, 0.06 @6.0v
Torque (kg-cm): 0.80 @4.8V, 1.2 @6.0V
Gear: Metal
Case: Aluminium
Unsure which servo you need for your model?
Visit our Savox Servo Soultion Centre and find the ideal servo for your needs.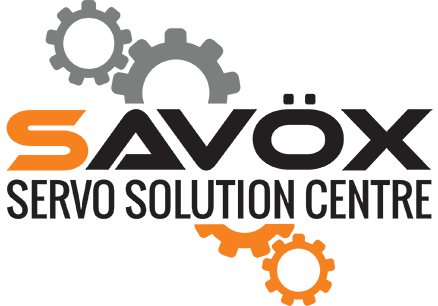 KEY:

OUT OF STOCK

VERY LOW STOCK

LOW STOCK

IN STOCK