SAVOX MICRO SIZE DIGITAL SERVO 2.2KG@6V (HELI & PARKFLY)
Info
SAVOX MICRO SIZE DIGITAL SERVO 2.2KG@6V (HELI & PARKFLY)
Part Number: SAV-SH0253
Brand: Savox
Availability:
RRP :

£15.99
Buy via Kibo
Description
SAVOX MICRO SIZE DIGITAL SERVO 2.2KG@6V (HELI & PARKFLY)
This is the Savox SH-0253 Super Speed Micro Digital Servo.

Savox SH0253 Features:
Over-spec refined design out performs ordinary micro size servos.
The metal case design looks good and allows for cooler and smoother operating temps.
Metal gears forms a solid framework for precise control and operation.
Strict production and quality control of plastic components ensure quality construction.
Our servos are totally green – from materials to production, these servos are environmentally friendly.
Ideal for CCPM and Rudder on 450 class heli's and Park Flyer Airplanes.
Spec Check:
Dimensions: 22.8x12.0x25.4mm
Weight: 13.6g
Speed(@4.8V sec/60): .13
Torque(@4.8V oz-in): 25.0
Speed(@6.0V sec/60): .09
Torque(@6.0V oz-in): 30.6
Gear: Metal & Plastic
Bearing: 1BB
Case: Aluminum
21 Tooth Spline
Unsure which servo you need for your model?
Visit our Savox Servo Soultion Centre and find the ideal servo for your needs.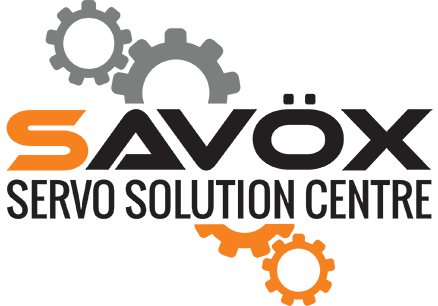 KEY:

OUT OF STOCK

VERY LOW STOCK

LOW STOCK

IN STOCK