SAVOX 'HIGH VOLTAGE' STD SIZE DIGITAL SERVO 26KG@7.4V (LIPO)
Info
SAVOX 'HIGH VOLTAGE' STD SIZE DIGITAL SERVO 26KG@7.4V (LIPO)
Part Number: SAV-SC1268SG
Brand: Savox
Availability:
RRP :

£66.99
Buy via Kibo
Description
SAVOX 'HIGH VOLTAGE' STD SIZE DIGITAL SERVO 26KG@7.4V (LIPO)
Savox have now released their new 'High Voltage' servos that can be powered straight off the battery, eliminating the need for a voltage regulator!

These servos feature an all new motor and controller, they use 'bullet proof' all steel gear set.

Suitable for 1/8th nitro racing and large scale aircraft.

Savox SC-1268SG Servo Features:
No Regulator needed in your airframe
Higher performance due to voltage and motor improvements
Faster response
More torque
Greater transit speed
Greater efficiency
Improved water protection with 4 silicon seals
Strong and precise-made steel gears

Spec Check:
Dimensions: 48.0 x 20.0 x 37.2mm
Weight: 62g**
Speed (sec/60°): @4.8v 0.16, @6.0v 0.13, @7.4v 0.11
Torque (kg/cm): @4.8v 13, @6.0v 15, @7.4v 25
Gear: Unique Steel
Case: Aluminium Heat Sink
**Weight listed does not include wires or horns.
Unsure which servo you need for your model?
Visit our Savox Servo Soultion Centre and find the ideal servo for your needs.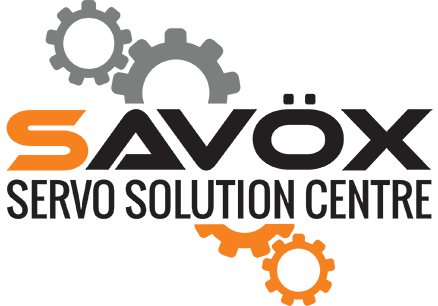 KEY:

OUT OF STOCK

VERY LOW STOCK

LOW STOCK

IN STOCK