SAVOX HIGH TORQUE CORELESS DIGITAL SERVO 12KG@6.0V
Info
SAVOX HIGH TORQUE CORELESS DIGITAL SERVO 12KG@6.0V
Part Number: SAV-SC1258TG
Brand: Savox
Availability:
RRP :

£56.99
Buy via Kibo
Description
SAVOX HIGH TORQUE CORELESS DIGITAL SERVO 12KG@6.0V
The new SC-1258TG standard size coreless digital servo is offers fast speeds offering 12kg high torque without any loss of performance.

Savox SC-1258TG Servo Features:
Extraordinarily light in weight, 20% lighter than its kind in the field
The Coreless motor inside has brought the output performance to the top level - smoother, faster and more efficient
The metallic case design not only exudesan exquisite style but helps the operating to stay cool and smooth.
Super strong and precise-made Titanium metal gears form as the solid framework of our servo. Our design will make "Crumbled Gear" history.
Ideal for CCPM on 600 and 700 level heli, steering servo on 1/10th scale Buggy

Spec Check:
Dimensions: 40.3 x 20 x 37.2mm
Weight: 52.4g**
Speed(sec/60°): @4.8v 0.1, @6.0v 0.08
Torque (kg/cm): @4.8v 9.6, @6.0v 12
Gear: Titanium/Alloy
Case: Aluminium Heat Sink
**Weight listed does not include wires or horns.
Unsure which servo you need for your model?
Visit our Savox Servo Soultion Centre and find the ideal servo for your needs.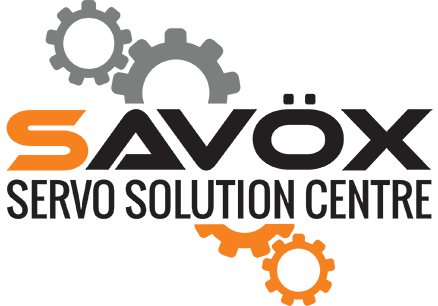 KEY:

OUT OF STOCK

VERY LOW STOCK

LOW STOCK

IN STOCK