SAVOX STD SIZE DIGITAL SERVO METAL GEAR 7.2KG@6V
Info
SAVOX STD SIZE DIGITAL SERVO METAL GEAR 7.2KG@6V
Part Number: SAV-SC0254MG
Brand: Savox
Availability:
RRP :

£22.99
Buy via Kibo
Description
SAVOX STD SIZE DIGITAL SERVO METAL GEAR 7.2KG@6V
Standard Size digital servo with high performance rate and strong metal gears.

Ideal for 30 size airplane, wheel steering on 1/8th Buggy.

Savox SC-0254MG Servo Features:
Precise-made metal and plastic gears forms as the solid and strong framework of our servos.
Production and quality control of plastic component in our servos follow the standard of branded digital camera
Totally Green – from material to production, our servos are environmentally friendly.

Spec Check
Dimensions: 40.7 x 20 x 39.4mm
Weight: 49g**
Speed (sec/60°): 0.14
Torque (kg-cm/oz-in): 7.2/99.9
Gear: Metal
Case: Plastic
**Weight listed does not include wires or horns.
Unsure which servo you need for your model?
Visit our Savox Servo Soultion Centre and find the ideal servo for your needs.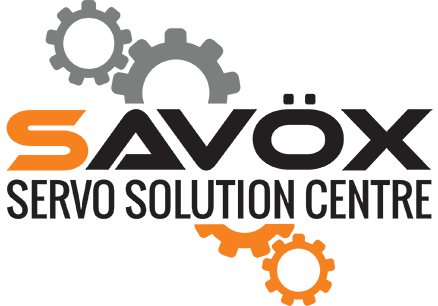 KEY:

OUT OF STOCK

VERY LOW STOCK

LOW STOCK

IN STOCK