SAVOX HV CNC MONSTER BRUSHLESS SERVO 50KG/0.13S@7.4V
Info
SAVOX HV CNC MONSTER BRUSHLESS SERVO 50KG/0.13s@7.4V
Part Number: SAV-SB2290SG
Brand: Savox
Availability:
RRP :

£129.99
Buy via Kibo
Description
SAVOX HV CNC MONSTER BRUSHLESS SERVO 50KG/0.13s@7.4V
The powerful all new "Monster" performance series from Savox. These new servos utilize a unique brushless motor and controller technology to boost power up to 35% over previous generation servos.

Savox SB-2290 Servo Features:
Full Aluminum Case
3 Precision Ball Bearings
Unique steel gears
Spec Check:
Speed (sec/60°): , @6.0v 0.16, @7.4v 0.13
Torque (kg-cm): , @6.0v 40.00, @7.4v 50.00
Dimensions: 40.3 x 20.2 x 38.7mm
Weight: 81.0g
Bearing: 2BB
Case: Aluminium
Unsure which servo you need for your model?
Visit our Savox Servo Soultion Centre and find the ideal servo for your needs.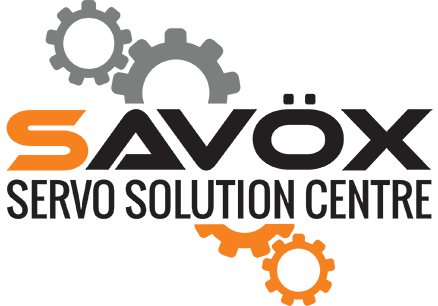 KEY:

OUT OF STOCK

VERY LOW STOCK

LOW STOCK

IN STOCK