SAVOX HV CNC DIGITAL BRUSHLESS SERVO 10KG/0.048S@7.4V
Info
SAVOX HV CNC DIGITAL BRUSHLESS SERVO 10KG/0.048s@7.4V
Part Number: SAV-SB2283MG
Brand: Savox
Availability:
RRP :

£112.99
Buy via Kibo
Description
SAVOX HV CNC DIGITAL BRUSHLESS SERVO 10KG/0.048s@7.4V
This high voltage servo comes equipped with dual ball bearings and an all steel gear train, yet weighs in at only 76 grams.

Suitable for electric/nitro cars and electric aircraft.

Spec Check:
Dimensions: 40.3 x 20.2 x 38.7mm
Weight: 76g**
Speed (sec/60°): @6.0v 0.06, @7.4v 0.048
Torque (kg-cm/oz-in): @6.0v 5.0/69.4, @7.4v 10.0/138.9
Gear: Metal
Case: Aluminium
Bearing: 2BB
**Weight listed does not include wires or horns.
Unsure which servo you need for your model?
Visit our Savox Servo Soultion Centre and find the ideal servo for your needs.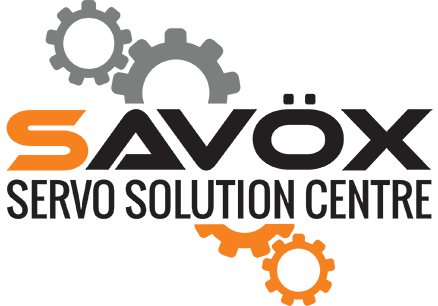 KEY:

OUT OF STOCK

VERY LOW STOCK

LOW STOCK

IN STOCK