SAVOX HV DIGITAL BRUSHLESS SERVO 9KG/0.042S@7.4V
Info
SAVOX HV DIGITAL BRUSHLESS SERVO 9KG/0.042s@7.4V
RRP :

£92.99
Buy via Kibo
Description
SAVOX HV DIGITAL BRUSHLESS SERVO 9KG/0.042s@7.4V
This high voltage servo comes equipped with dual ball bearings and a metal gear train, yet weighs in at only 69 grams.

Suitable for electric and nitro helicopters.

Savox SB2275MG Servo Features:
Metal Gear train for extended life and durability.
Capable of HV operation.
Brushless motor for smooth operation and efficiency.
Ideal for helicopter use due to it's amazing speed.
Spec Check:
Dimensions: 40.3 x 20.2 x 38.7mm
Weight: 69g**
Speed (sec/60°): @6.0v 0.06, @7.4v 0.048
Torque (kg-cm/oz-in): @6.0v 5.0/69.4, @7.4v 10.0/138.9
Gear: Metal
Bearing: 2BB
**Weight listed does not include wires or horns.
Unsure which servo you need for your model?
Visit our Savox Servo Soultion Centre and find the ideal servo for your needs.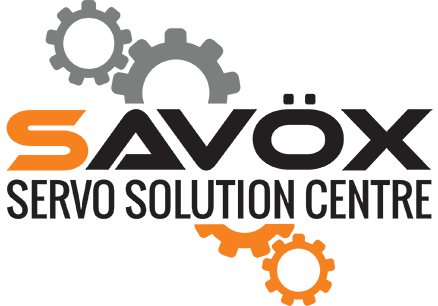 KEY:

OUT OF STOCK

VERY LOW STOCK

LOW STOCK

IN STOCK