SAVOX HV DIGITAL BRUSHLESS TAIL SERVO 7KG/0.035S@7.4V
Info
SAVOX HV DIGITAL BRUSHLESS TAIL SERVO 7KG/0.035s@7.4V
Part Number: SAV-SB2272MG
Brand: Savox
Availability:
RRP :

£89.99
Buy via Kibo
Description
SAVOX HV DIGITAL BRUSHLESS TAIL SERVO 7KG/0.035s@7.4V
These servos feature a redesigned motor/controller unit. This servo comes equipped with dual ball bearings and an all metal gear train, yet weighs in at only 66 grams.

Suitable for electric/nitro cars and electric helicopters.

Spec Check:
Dimensions: 40.3 x 20.2 x 38.7mm
Weight: 66g
Speed (sec/60°): @6.4v 0.045, @7.4v 0.032
Torque (kg-cm/oz-in): @6.0v 5.0/69.4, @7.4v 7.0,97.2
Gear: Metal
Case: Aluminium
Bearing: 2BB
Unsure which servo you need for your model?
Visit our Savox Servo Soultion Centre and find the ideal servo for your needs.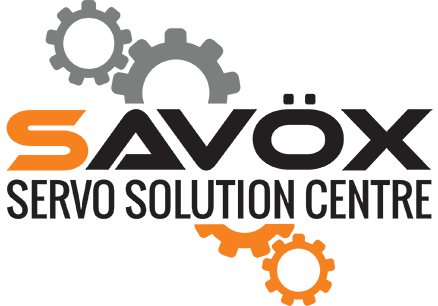 KEY:

OUT OF STOCK

VERY LOW STOCK

LOW STOCK

IN STOCK