SAVOX HV DIGITAL BRUSHLESS SERVO 20KG/0.065S@7.4V
Info
SAVOX HV DIGITAL BRUSHLESS SERVO 20KG/0.065s@7.4V
Part Number: SAV-SB2271SG
Brand: Savox
Availability:
RRP :

£89.99
Buy via Kibo
Description
SAVOX HV DIGITAL BRUSHLESS SERVO 20KG/0.065s@7.4V
These high voltage servos feature a redesigned motor/controller unit, and use a 'bullet proof' all steel gear set for unmatched strength.

This servo comes equipped with dual ball bearings and an all steel gear train, yet weighs in at only 69 grams.

Suitable for electric/nitro cars and electric aircraft/helis.

Spec Check:

Dimensions: 40.3 x 20.2 x 38.5mm
Weight: 69g
Speed (sec/60°): @4.8v 0.105, @6.4v 0.085, @7.4v 0.065
Torque (kg-cm/oz-in): @4.8v 11.0/152.8, @6.0v 15.0/208.3, @7.4v 20.0kg/-
Gear: Unique Steel
Case: Aluminium
Bearing: 2BB
Unsure which servo you need for your model?
Visit our Savox Servo Soultion Centre and find the ideal servo for your needs.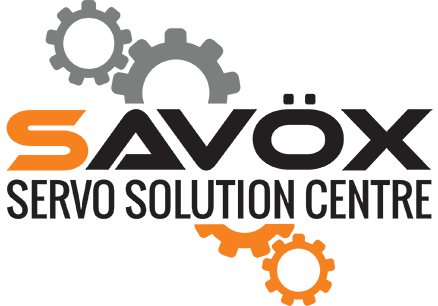 KEY:

OUT OF STOCK

VERY LOW STOCK

LOW STOCK

IN STOCK