SAVOX LOW PROFILE BRUSHLESS DIGITAL SERVO 10KG/0.076S@6.0V
Info
SAVOX LOW PROFILE BRUSHLESS DIGITAL SERVO 10KG/0.076s@6.0V
Part Number: SAV-SB2263MG
Brand: Savox
Availability:
RRP :

£67.99
Buy via Kibo
Description
SAVOX LOW PROFILE BRUSHLESS DIGITAL SERVO 10KG/0.076s@6.0V
This servos combines leading edge technology with super high 12 bit (4096) resolution and also features a brushless motor/controller unit, and use a 'bullet proof' all steel gear set for unmatched strength that makes them ideal for 1/10 touring car and off road applications that require a high speed servo.

Savox SB-2263MG Servo Features:
Leading edge digital servo technology
High efficiency Brushless motor
Accurate and fast response
Super high resolution
Aluminium center case for improved motor cooling and total strength
Ball beared
Precision Metal gears
Spec Check:
Servo Technology: Digital Low Voltage
Input Voltage (V): 4.8V - 6.0V
Servo Type / Size: Low Profile
Motor Type: Brushless Motor
Gear Material: Metal Gears
Ball Beared: Ball Beared
Servo Case: Aluminium - Composite
Speed 60°/Sec @ 6.0V: 0.076 Sec/60°
Torque kg/cm @ 6.0V: 10.0 Kg/cm
Length: 40.8 mm
Width: 20.2 mm
Height: 25.4 mm
Weight: 48 g
Connector type: JR
Spline size: 25T
Unsure which servo you need for your model?
Visit our Savox Servo Soultion Centre and find the ideal servo for your needs.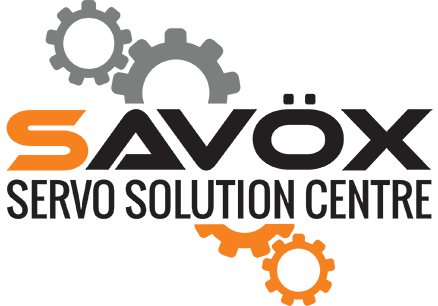 KEY:

OUT OF STOCK

VERY LOW STOCK

LOW STOCK

IN STOCK