SAVOX CNC LOW PROFILE B/LESS DIGITAL SERVO 10KG/0.076S@6.0V
Info
SAVOX CNC LOW PROFILE B/LESS DIGITAL SERVO 10KG/0.076s@6.0V
Part Number: SAV-SB2261MG
Brand: Savox
Availability:
RRP :

£93.99
Buy via Kibo
Description
SAVOX CNC LOW PROFILE B/LESS DIGITAL SERVO 10KG/0.076s@6.0V
The SB2261MG pushes 139oz of torque and a blistering .076 seconds transit time. This is a great upgrade to most comparably priced servos. The new all aluminum case with finned center section helps dissapate heat and the compact size allows this servo fitment in tight spaces.

Savox SB2261MG Features:
Combines leading edge technology with super high 12 bit (4096) resolution. and titanium gears
Brushless motor provides longer life and cooler operating temps
The aluminum case design not only looks good but also allows for cooler and smoother operating temps
Ideal use in tight fitting applications such as helis, low profile wings, and touring cars
Spec Check:
Dimensions(mm) 40.8 x 20.2 x 25.4
Weight(g): 57
Speed @4.8V: .10sec
Torque@4.8V: 111.1 oz-in
Speed @ 6.0V: .076sec
Torque @ 6.0V: 138.9 oz-in.
Gear Type: Metal
Bearings: 2 BB
Frequency: 250-333Hz
Pulse Width Frequency: 1520
Unsure which servo you need for your model?
Visit our Savox Servo Soultion Centre and find the ideal servo for your needs.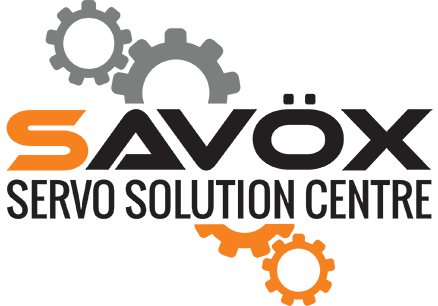 KEY:

OUT OF STOCK

VERY LOW STOCK

LOW STOCK

IN STOCK