SAVOX AIR MEGA TORQUE CORELESS DIGITAL SERVO 32KG/0.14S@6.0V
Info
SAVOX AIR MEGA TORQUE CORELESS DIGITAL SERVO 32KG/0.14s@6.0V
Part Number: SAV-SA1231SG
Brand: Savox
Availability:
RRP :

£71.99
Buy via Kibo
Description
SAVOX AIR MEGA TORQUE CORELESS DIGITAL SERVO 32KG/0.14s@6.0V
Trust Savox for your large scale model with the new updated range of high performance servos from Savox, especially designed to handle the stresses of large scale flying whether it be jet, 3D, or scale.

Improved torque ratings and low gear backlash provide the ultimate in precise accurate movement time after time. All SA servos come supplied with larger, longer servo horns and aircraft rubber mounting hardware to make your build as trouble free as possible.

Spec Check:
Dimensions(mm): 40.3x20.2x45.0
Weight(g): 79.0
Speed(@6.0V sec/60): .14s
Torque(@6.0V oz-in): 32kg
Gear: Unique Steel
Bearing: 2BB
Case: Full Aluminum
25 Tooth Spline
Unsure which servo you need for your model?
Visit our Savox Servo Soultion Centre and find the ideal servo for your needs.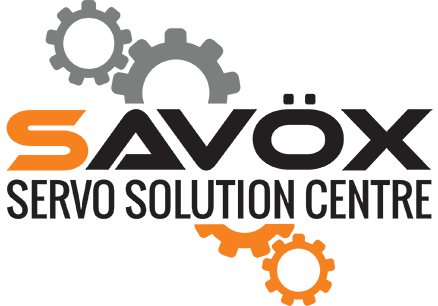 KEY:

OUT OF STOCK

VERY LOW STOCK

LOW STOCK

IN STOCK