HUBSAN ZINO FOLDING DRONE 4K w/EXTRA BATTERY, CHARGER, PROPELLERS AND CARRY BAG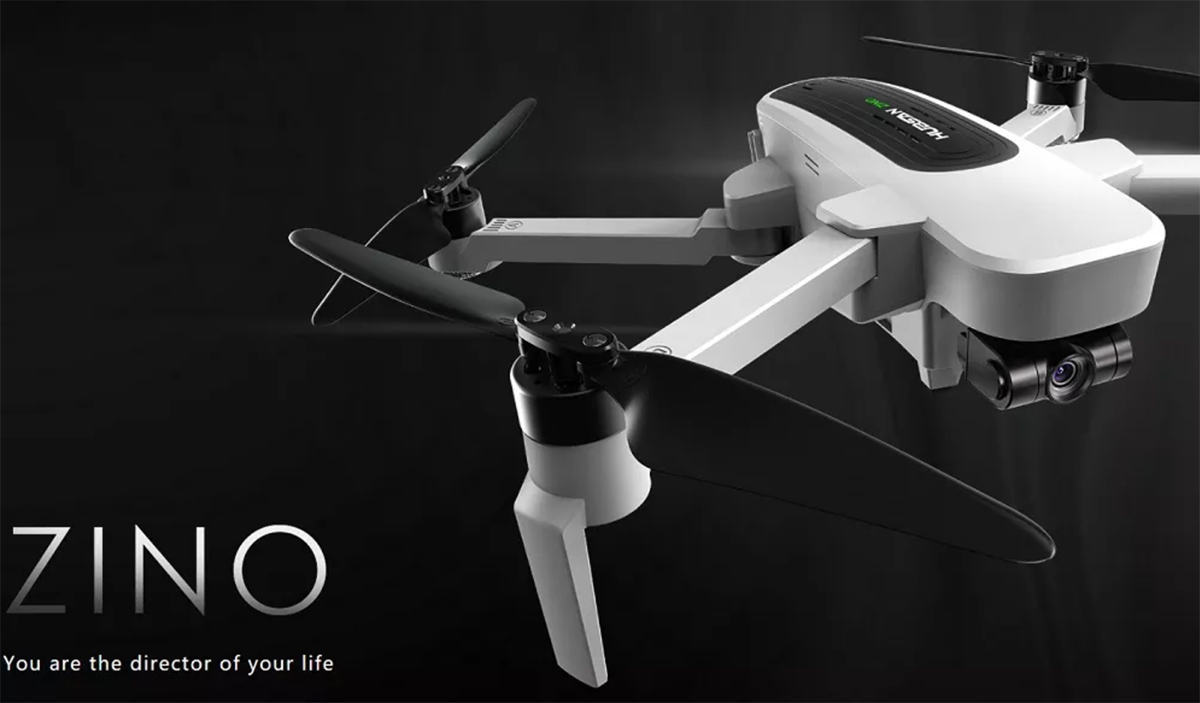 H117S-Pro Zino is a high-quality model from an affordable price segment from Hubsan. The Quadrocopter has a folding design that makes it convenient and compact for storage and transportation. A camera with 4K UHD Ultra High Definition 3840X2160 30FPS Ambarella Sports Image Processor on a 3-axis gyroscopic suspension allows you to achieve a smooth and clear picture, and the range is now as much as 2.5 km! The Pro model comes with a carry bag, car charger, extra propellers and battery.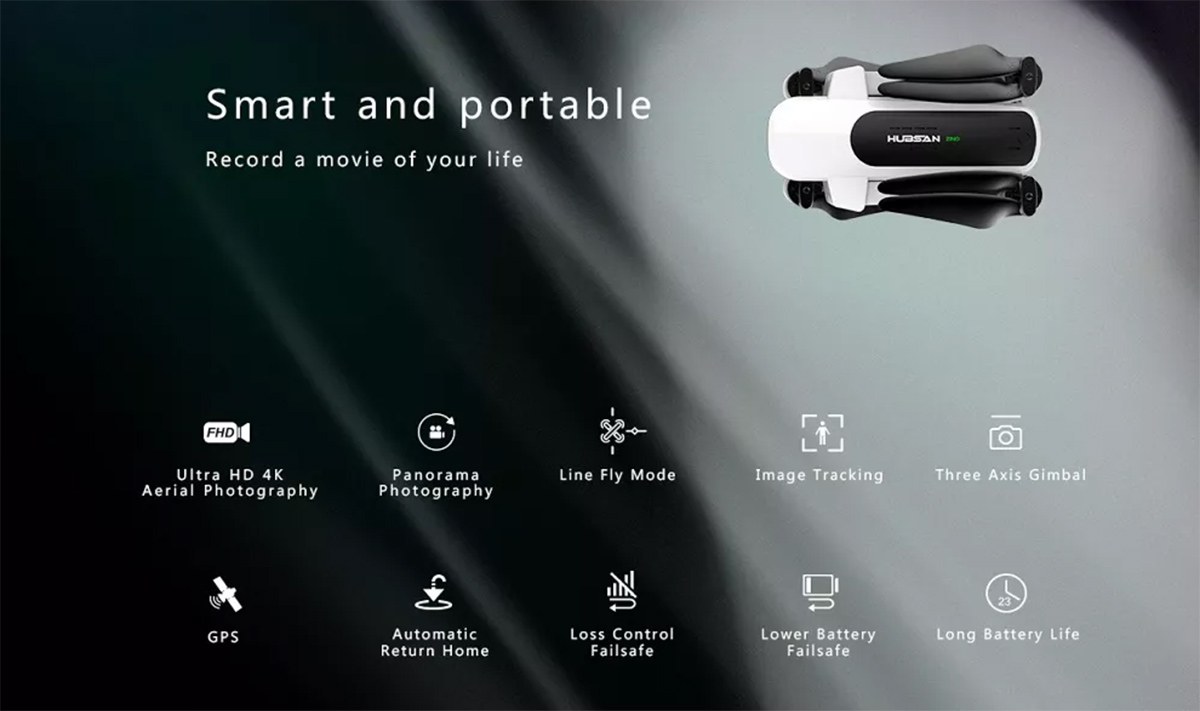 Hubsan Zino Drone Features
Hubsan HT016B Transmitter
Built-in 4K high-performance camera
3-axis stabilized camera equipped with F2.2 aperture and 89° wide-angle lens
Camera and FPV video broadcast: broadcast video to the console (5.8 GHz)
One-button record mode: Panoramic filming, Line Fly mode, and a video with movie qualities.
FPV video online broadcast
Compact folding capabilities
Brushless Motors
HD WI-FI video transmission
Real-Time FPV Immersive Experience
Flight Control Failsafe/Low Power Failsafe
Intelligent 11.4V 3100mAh Battery
Inbuilt GPS
Waypoint mode
Image tracking mode
Follow Me function
Headless mode
Automatic Return Home Failsafe
Automatic Take-off and Landing
Orbiting point of interest
Altitude Hold mode
Return to Home function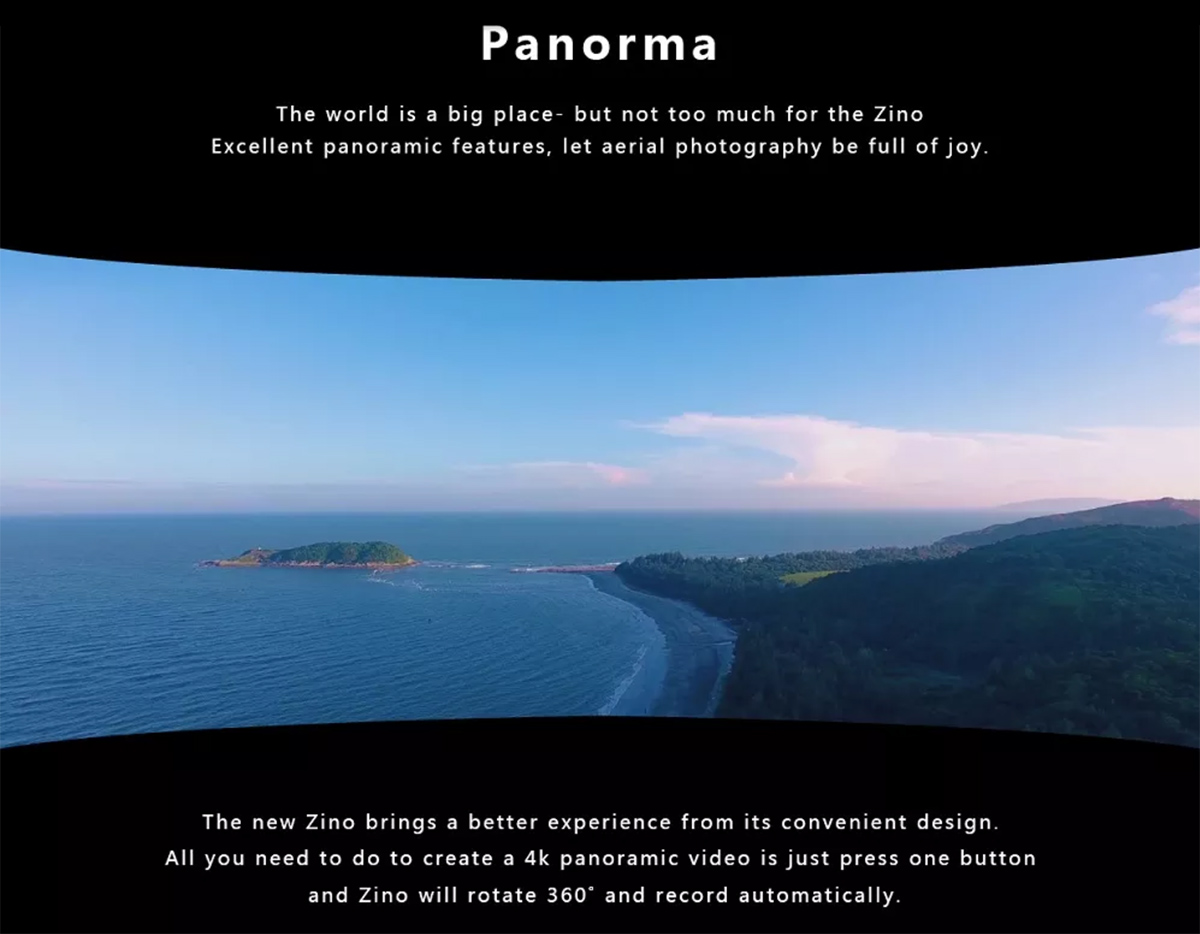 Specifications
Length: 304.6mm
Width: 252.4mm
Height: 90mm
Max Flight Time:23 minutes
Charging Time: 180 Minutes
Transmission Distance: 1KM
Top speed: 60 km / h
Flight Range: 2.5 km
Flying Weight :700g (propeller guard not included)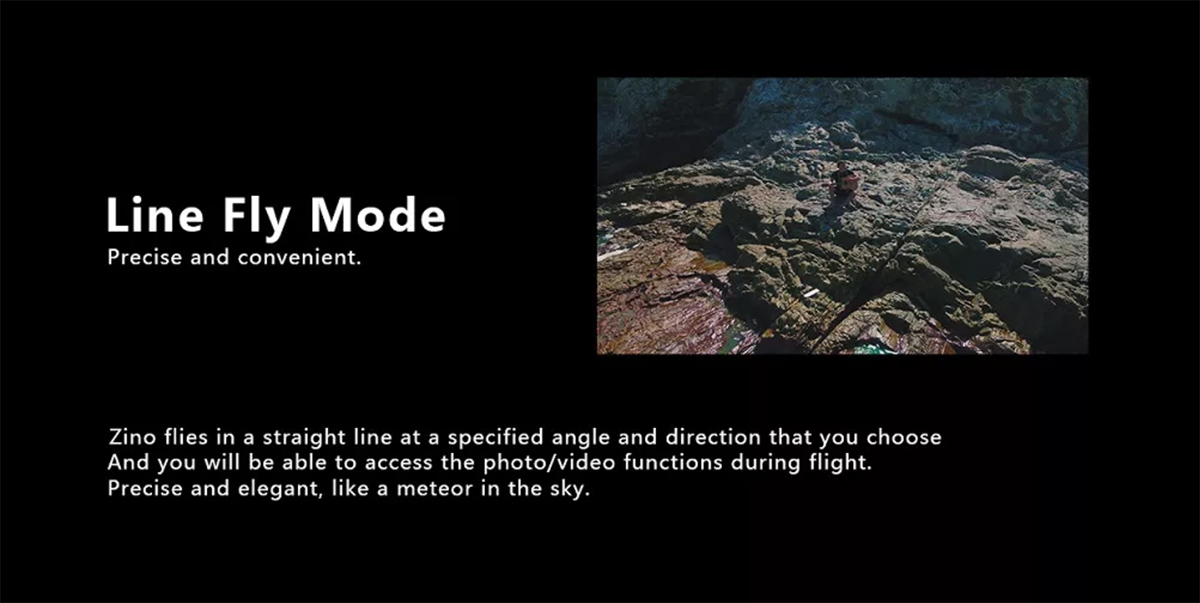 What's Included
1 x Quadcopter
1 x Remote controller
1 x Intelligent Flight Battery
1 x Power Cable
3 x RC Cable
1 x Propellers
1 x Screwdriver
1 x Manual
Pro Version Extra's
2 x Extra Sets of Propellers
2 x Extra Sets of Propeller Screws
1 x Extra Intelligent Flight Battery
1 x Car Charger
1 x Hubsan Portable Bag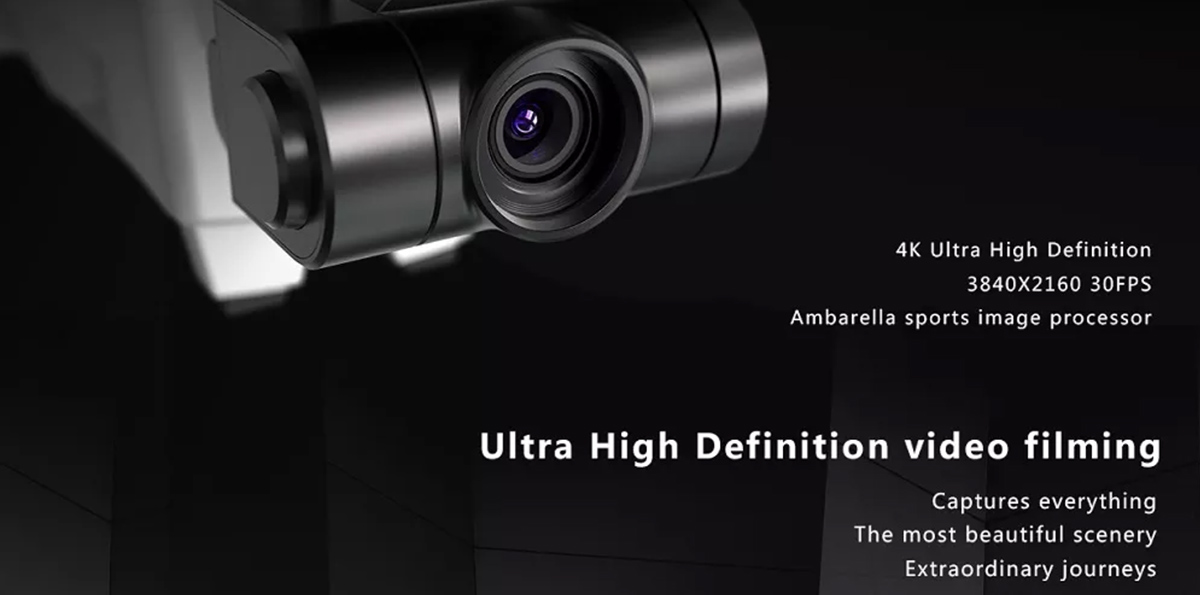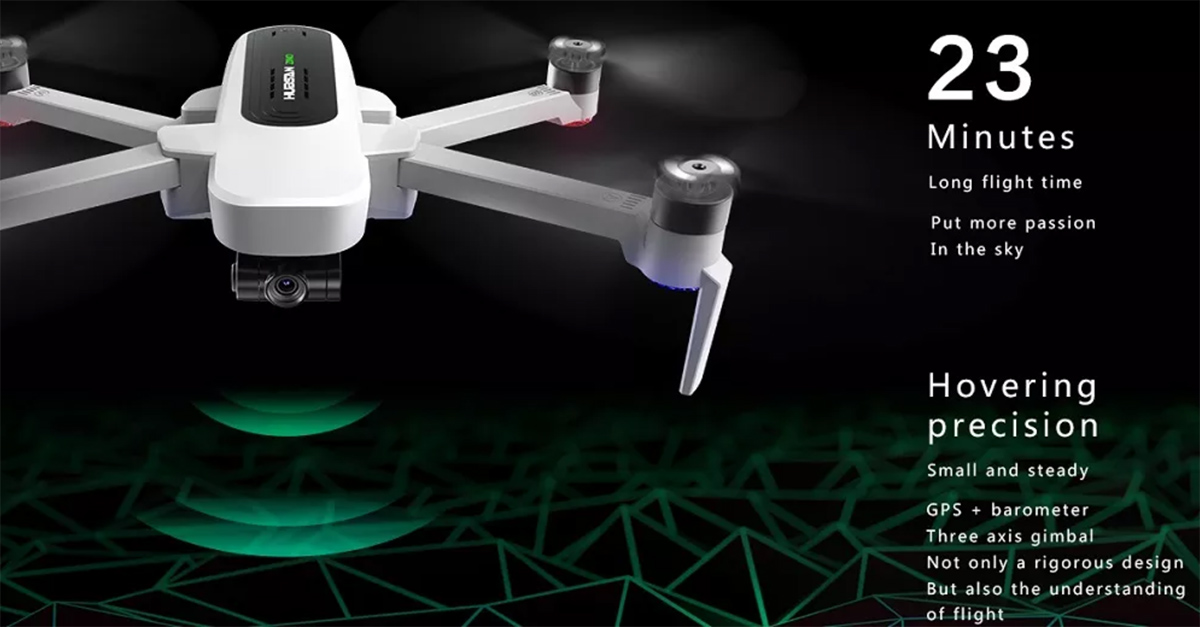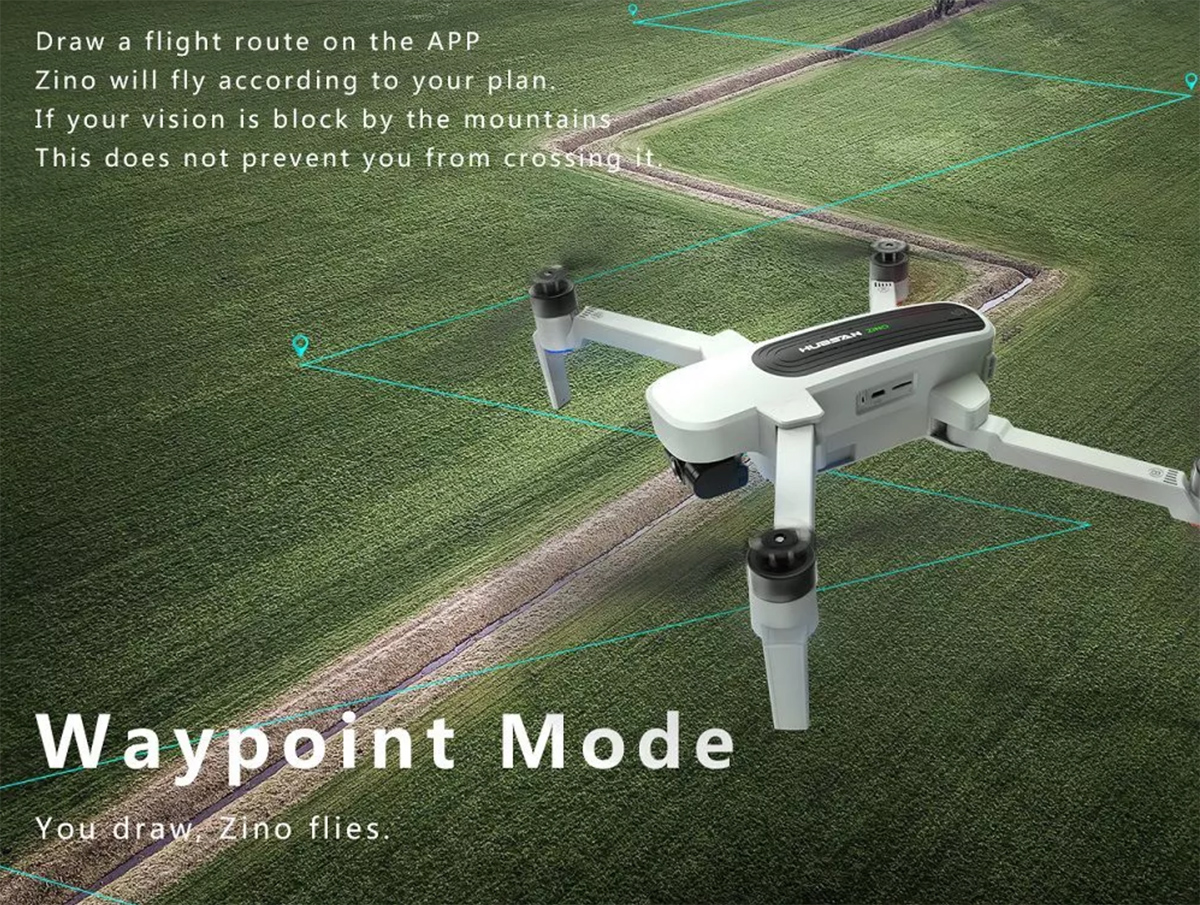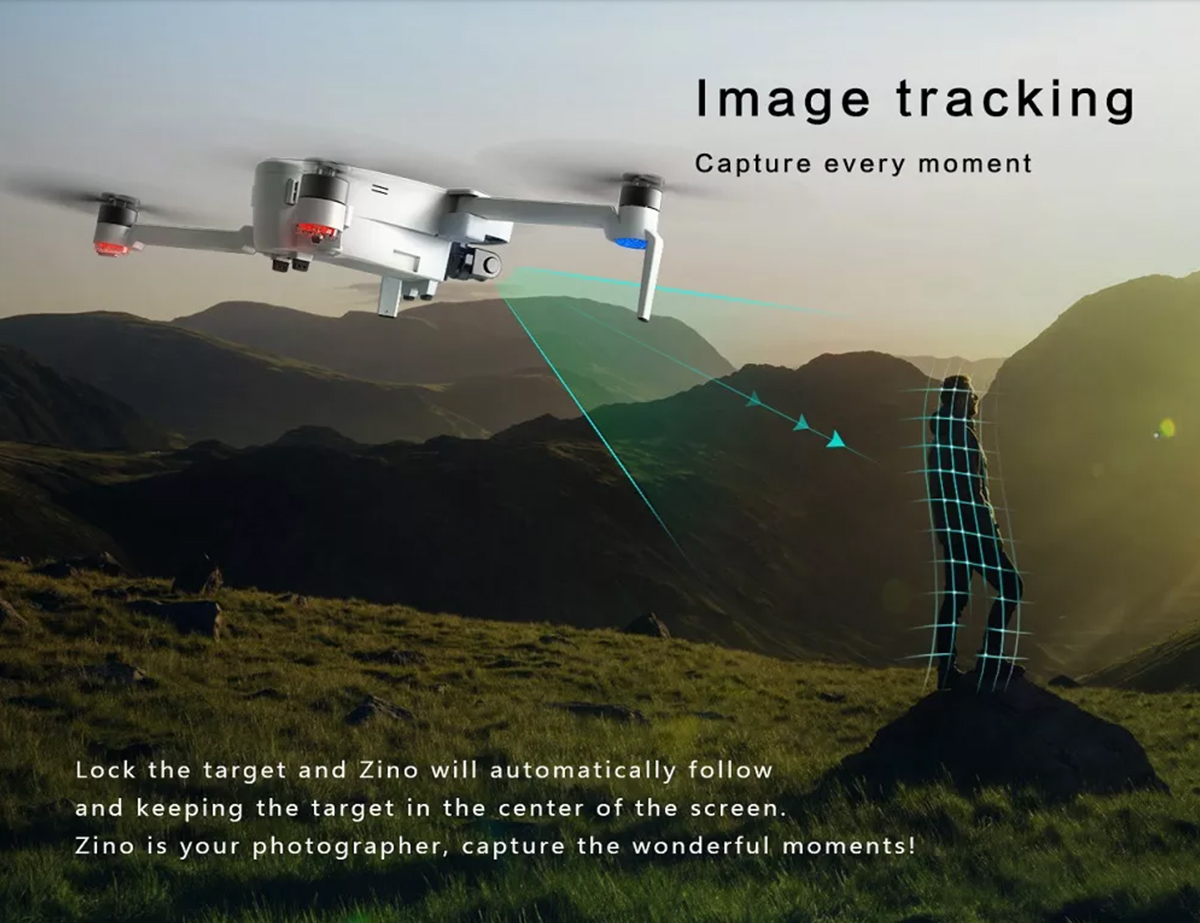 Declarations of Conformity
H117S-PRO Declaration of Conformity
Important Drone Safety Information
Safe flying is YOUR responsibility.
Update 21 October 2019: Drone and model aircraft registration and education service is mandatory from: 30 November 2019
Anyone responsible for a drone or unmanned aircraft (including model aircraft) weighing between 250g and 20kg will need to register as an operator. The cost for this will be £9 renewable annually.
Anyone flying a drone or unmanned aircraft (including model aircraft) weighing between 250g and 20kg will need to take and pass an online education package. This is free and renewable every three years.
As per CAA guidelines, any drone lower than 250g in weight, but inclusive of a camera must be also be registered. Click here for drone registration requirements as outlined by the UK Civil Aviation Authority.
Both of these requirements become law on 30 November 2019.
From 5 November 2019 the system will be available at Register-drones.caa.co.uk.
For full details please visit: https://www.caa.co.uk/
Be Safe - Be Lawful - Be Drone Aware!
We fully encourage safe and responsible flying
The Dronecode:
When you fly a drone in the UK it is your responsibility to be aware of the rules that are in place to keep everyone safe. Follow these simple steps to make sure you are flying safely and legally.
Full details of the Drone Code: https://dronesafe.uk/drone-code/
We recommend you visit the CAA website for full information on safe and responsible flying.

The Civil Aviation Authority website (UK): https://www.caa.co.uk/Consumers/Unmanned-aircraft-and-drones/
Need help finding your dream drone?
Visit our RC Drone Comparison page and find the right drone for you!