FTX OUTBACK RANGER XC PICK UP RTR 1:16 TRAIL CRAWLER - RED
Info
FTX OUTBACK RANGER XC PICK UP RTR 1:16 TRAIL CRAWLER - RED
Part Number: FTX5588R
Brand: FTX
Availability:
RRP :

£119.99
Buy via Kibo
Description
FTX OUTBACK RANGER XC PICK UP RTR 1:16 TRAIL CRAWLER - RED
Features
Metal geared reduction gearbox for improved torque and low speed driving.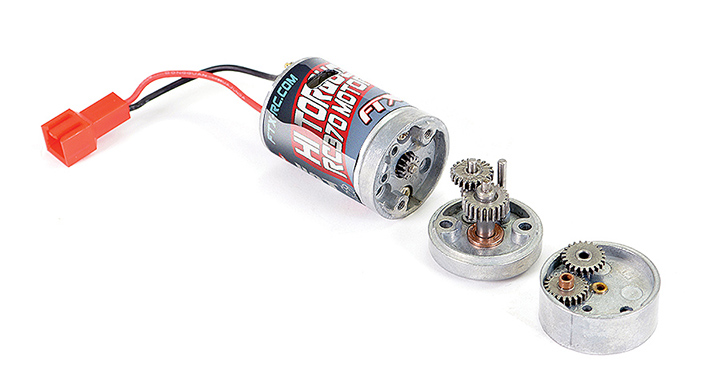 Low C of G centre drive with telescopic sliding driveshafts.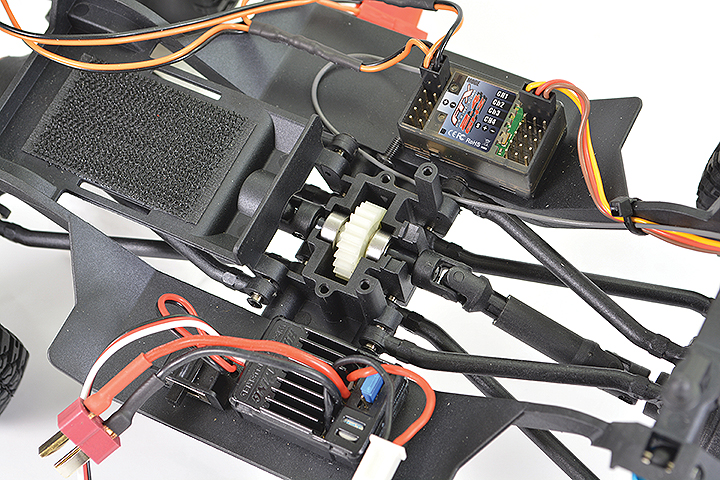 Metal axle gears. Front and rear high clearance locked axles.
Front and rear oil filled shock absorbers.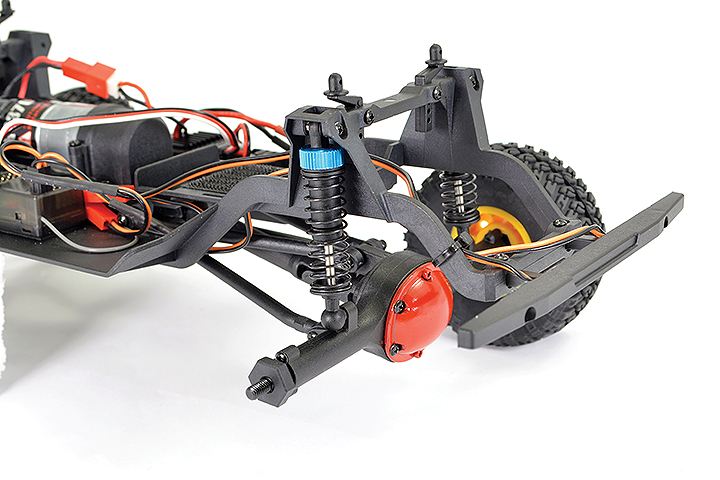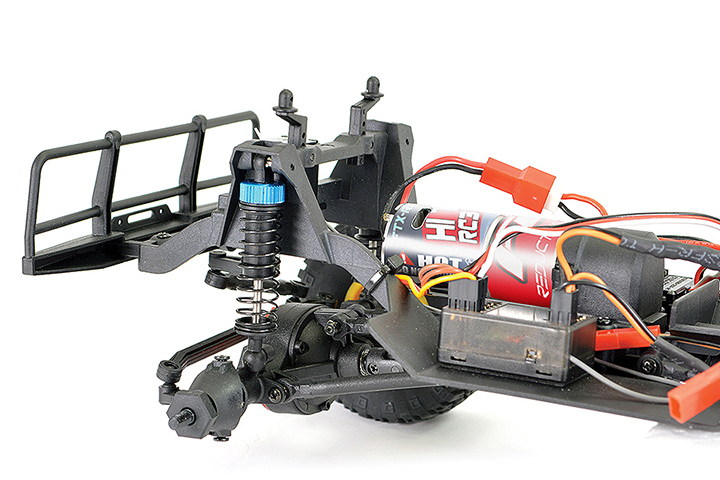 Hobbywing 25Amp waterproof speed controller.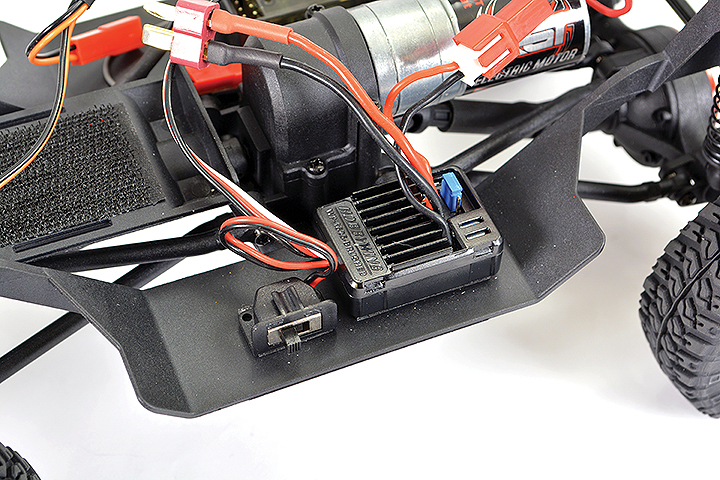 Additional Features
99% Ready-To-Run
2.4ghz 4ch Radio System
Waterproof 17g Steering Servo
Hobbywing Waterproof 25Amp Speed Control
7.2V 1100mAh NiMH Battery Pack
High Torque 370 size brushed motor
Centre mounted low C of G motor and gearbox assembly
Metal geared reduction gearbox for up to 40° angle climbing performance
Oil filled shock absorbers
Multi-mode LED light set front and rear
Mult-link suspension system
Locked front and rear axles with metal drive
Telescopic UJ centre driveshafts
Scale inspired detailed 4x4 Off Road bodyshell
Scale inspired wheels and supersoft crawling tyres
Required to Complete
Specification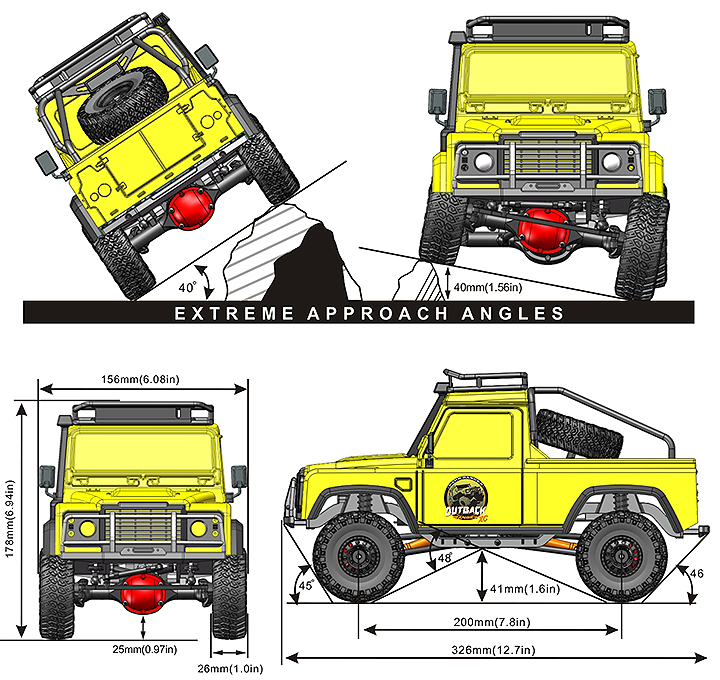 Length: 326mm
Width: 156mm
Height: 178mm
Ground Clearance: 40mm
Wheelbase: 200mm
Weight: 800g
Tyre: ø 70mm x 25mm
Declaration of Conformity
FTX5588R Declaration of Conformity
KEY:

OUT OF STOCK

VERY LOW STOCK

LOW STOCK

IN STOCK