FMS 1100MM PILATUS PC-21 ARTF W/O TX/RX/BATT W/REFLEX
Info
FMS 1100MM PILATUS PC-21 ARTF w/o TX/RX/BATT w/REFLEX
Part Number: FMS087P-REF
Brand: FMS
Availability:
RRP :

£259.99
Buy via Kibo
Description
FMS 1100MM PILATUS PC-21 ARTF w/o TX/RX/BATT w/REFLEX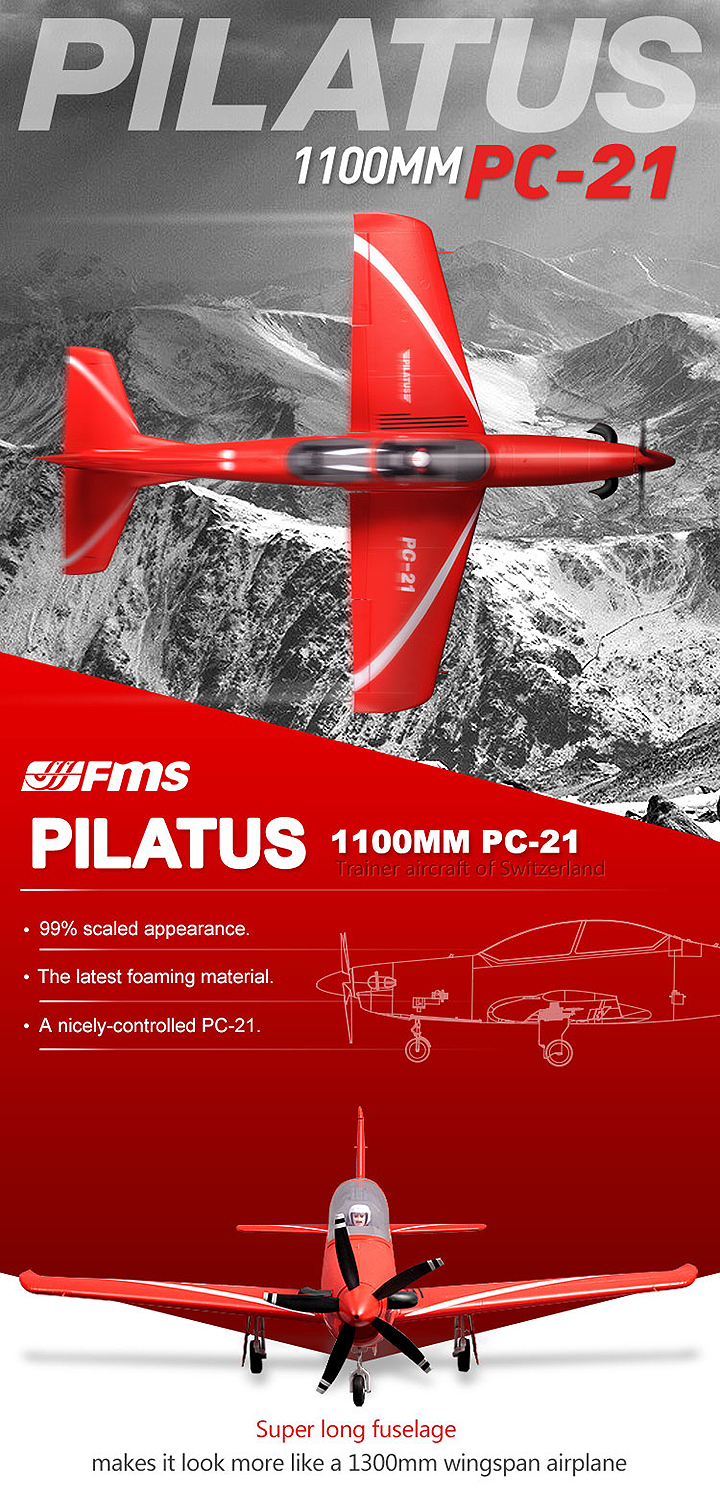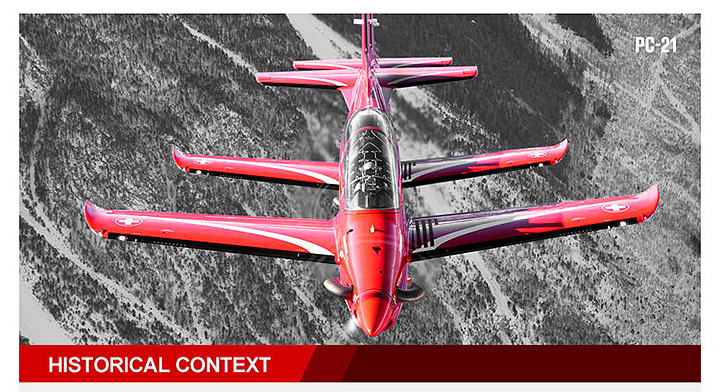 The Pilatus PC-21 isan advanced single-engine trainer aircraft it is often referred to as being the "Twenty-first Century Trainer".This type can be used for various training capacities, including basic flying training, advanced flight training, full mission management training and embedded simulation/emulation. In order toperform thesefunctions, the aircraft possesses a powerful and flexible integrated traaining system; providing sufficient ease of use for inexperienced pilots while posing a greaater chllenge to advanced pilots. According to Pilaatus, upon product launch, the PC-21 possessed a "superior aerodynamic performance when compred with any other turboprop traainer on the mrket".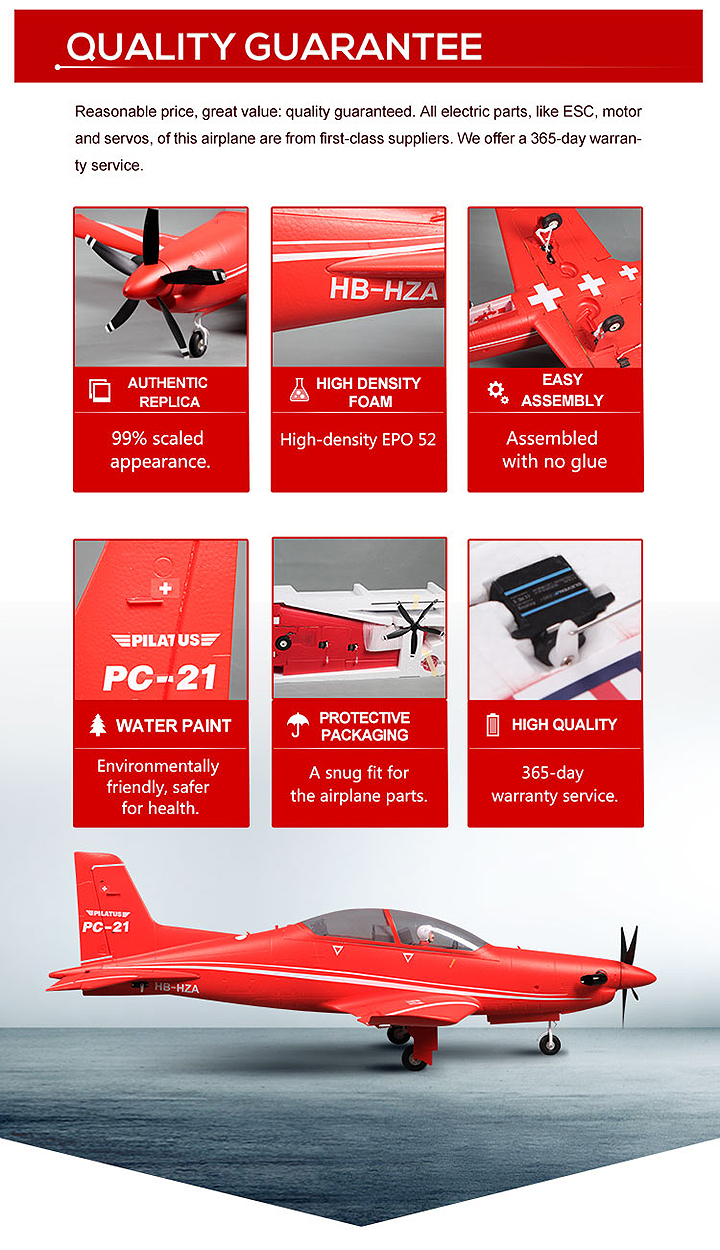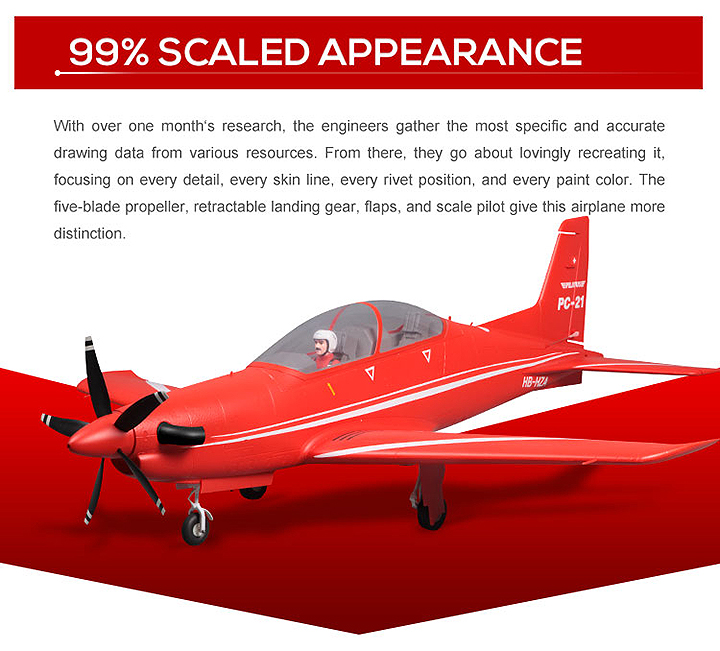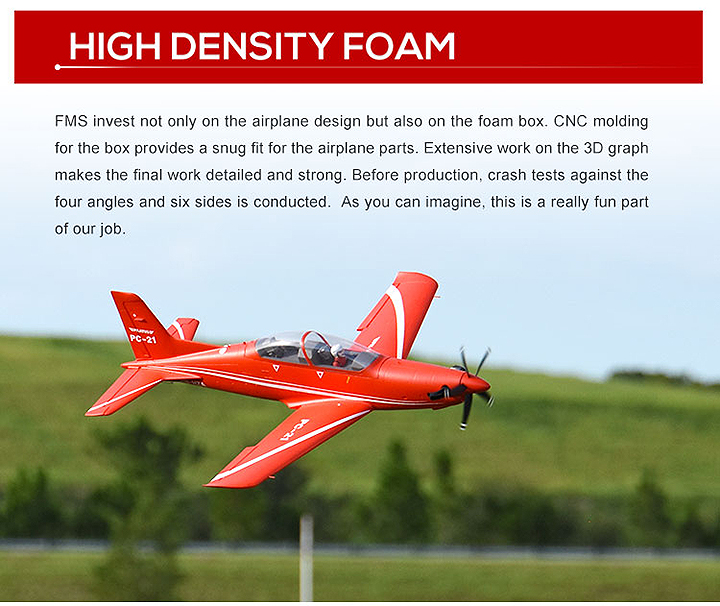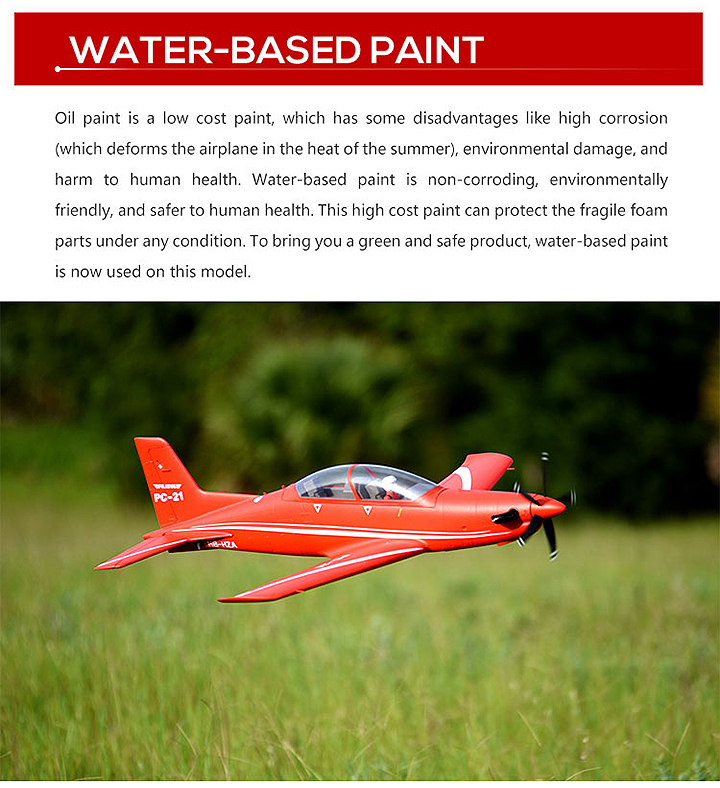 Specifications
Wingspan: 1100mm/43.3"
Overall Length: 1235mm/48.6"
Flying Weight: Around 1680g
Motor Size: Brushless 3541-KV750
ESC: 40A
Servo: 9g Servo x & 7
Radio: 6 Channel
CG (Centre of Gravity): 90-95mm (From Leading Edge)
Prop Size: 10*7, 5 Blades
Recommended Battery: Li-Po 14.8V 2600-3300mAh
Wing Load: 71.8 g/dm2 (0.16oz/in2)
Wing Area: 23.4dm2 (362.7sq.
KEY:

OUT OF STOCK

VERY LOW STOCK

LOW STOCK

IN STOCK