ETRONIX 9.0KG HEAVY DUTY METAL GEARED STD WATERPROOF SERVO
Info
Etronix 9.0Kg Heavy Duty Metal Geared Std Waterproof Servo
RRP :

£18.99
Buy via Kibo
Description
Etronix 9.0Kg Heavy Duty Metal Geared Std Waterproof Servo
Etronix's standard size all metal geared 9kg rated servo is the perfect choice for cost conscious RTR owners looking to upgrade their stock units. Ideally suited to crawlers and 1/8th buggies and trucks it rugged and strong drivetrainwill help eliminate those annoying servo failures.



Spec Check:


Weight: 56g 1.98oz
Torque: 9kg-cm (5v) 10.2kg-cm / (7.2v)
Dim: 40.8x20.1x38mm
Speed:0.18 sec/60 degree (5v) / 0.16 sec/60 degree (7.2v)


Please note that 5.0V-7.2V is the testing range. 6V is the usual work load voltage.


Unsure which servo you need for your model?
Visit our Etronix Servo Soultion Centre and find the ideal servo for your needs.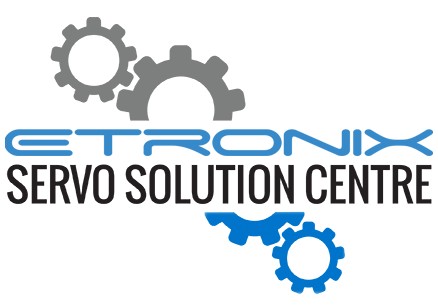 KEY:

OUT OF STOCK

VERY LOW STOCK

LOW STOCK

IN STOCK
Reviews
This product has a rating of


Servo failed after 5 battery packs