BRCA 12th National Round 4 ? Wickham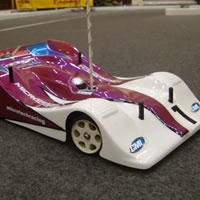 A return to the south coast and to Wickham saw a compact track for the drivers, definitely a layout to test their skill and concentration.
With grip high from the start for 19t on Saturday, it was a battle between CML/Microtech Racing driver Keith Robertson and Andy Griffiths for top spot. Keith?s Checkpoint/SMC powered L4 held the upper hand after qualifying to take pole position. Once again the Checkpoint Money was the dominant motor in the top ten. In the final, Keith and Andy got away cleanly and were pulling away from the field until an unfortunate incident caused by a back marker cost Keith time and the lead. Pushing hard he made it back onto the tail of Andy, but time ran out giving Andy the win, with Keith a close second. This leaves these two battling it out at the top of the championship, only split by a single point with two rounds left.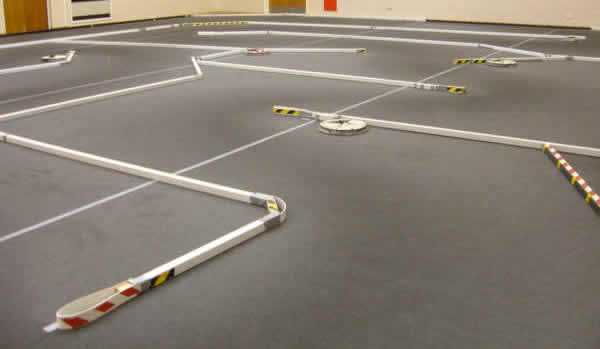 On Sunday for the modified class, there was a fair split between brushed and brushless motors. Top speed was not an issue but drivability certainly was. This time Andy Griffiths took the pole position, with CML driver Paul Ash in 3rd and Keith in 5th. The final was a busy affair for the drivers, Andy once again took the win with Keith coming up through the field to take 2nd place a few seconds behind, with L4?s proving to be the car to have once more, as they also took the rest of the top 5 places.
Facebook